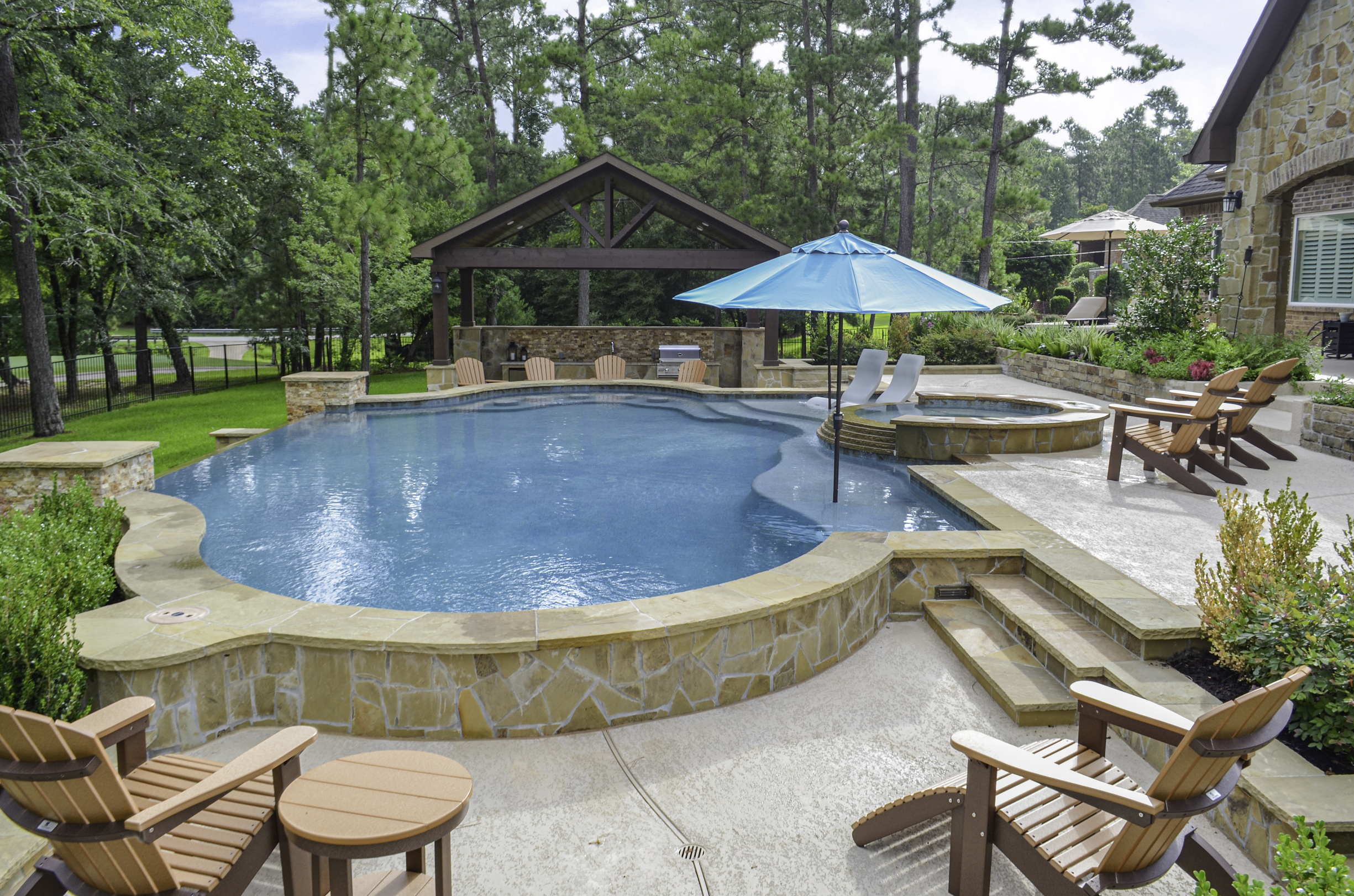 Welcome to the backyard bay
It's all about your backyard! We're here to turn that ordinary space behind your house into your own personal resort-style Backyard Bay. Michael Miller and a team of experts offer advice, tips and how to enjoy every moment here, in Backyard Bay.
Listen Here
The Backyard Bay Radio Show
It's the home improvement radio talk show all about your backyard. Host Michael Miller brings his decades of experience and team of experts to the airwaves every Saturday morning at 9:00 am. Listen live on AM 700 KSEV in Houston or click on the Podcasts page to listen now.

Listen Here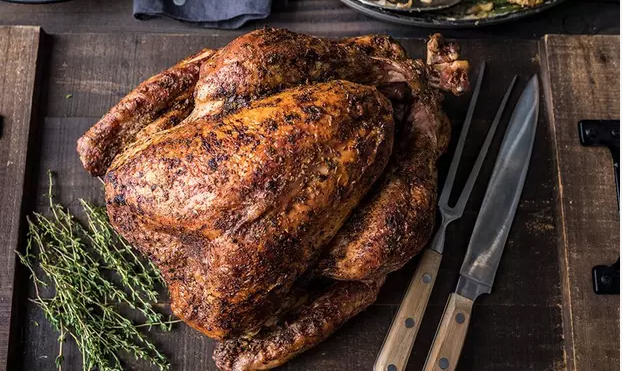 TURKEY WITH THE WILD GAME CREW
Michael Miller talks turkey with the barbeque champions from the Wild Game Crew. Listen to the interview, take good notes and prepare the best Thanksgiving turkey ever! Right in your backyard.
READ MORE
Tune into the Backyard Bay Radio Show Saturdays on 9 AM and Sundays at 8 AM on 700AM
with Michael Miller as he discusses the ins and outs of swimming pools and spas.