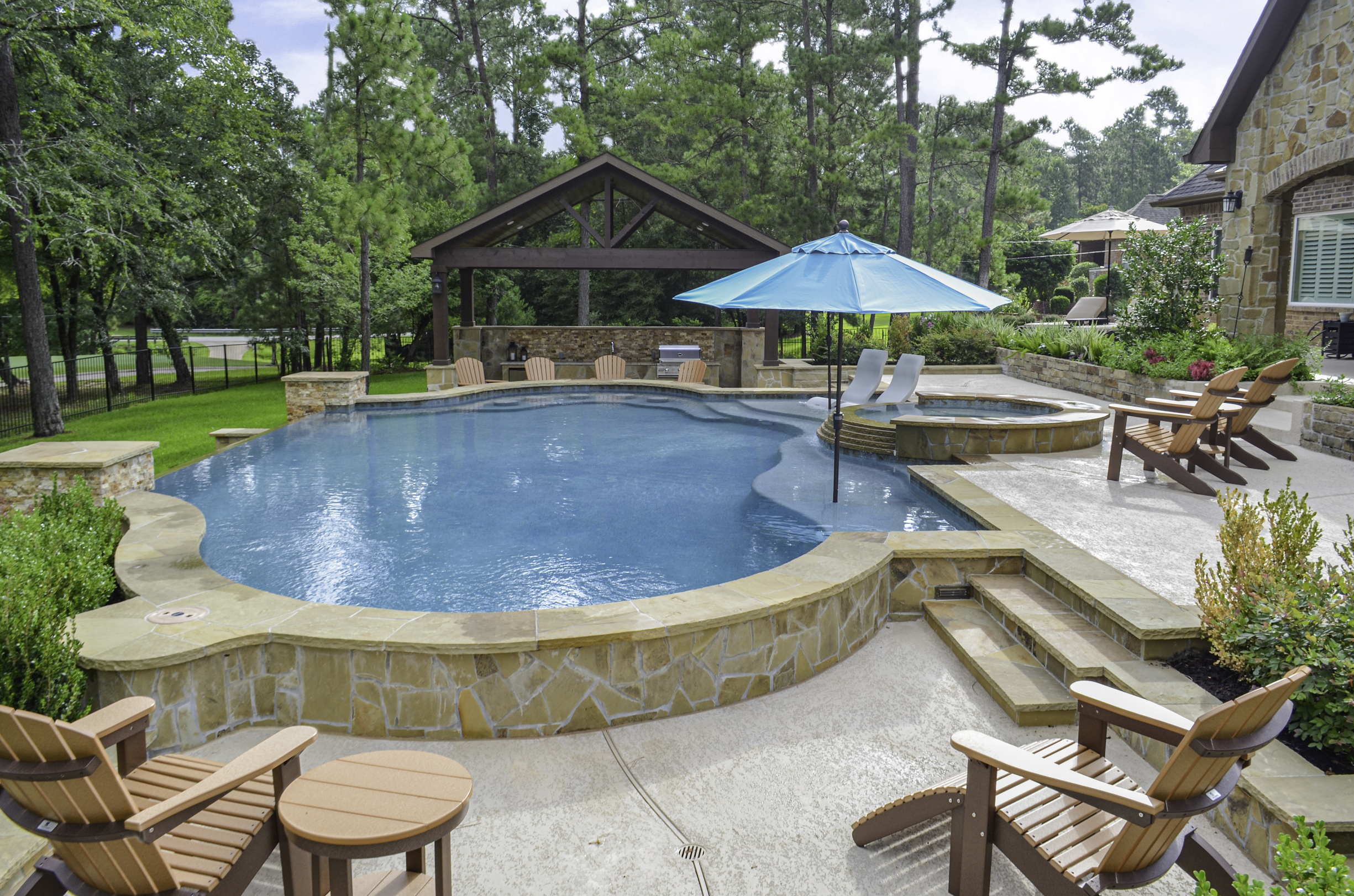 Welcome to backyard bay
It's all about your backyard! We're here to turn that ordinary space behind your house into your own personal resort-style Backyard Bay. Michael Miller and a team of experts offer advice, tips and how to enjoy every moment here, in Backyard Bay.
Listen Here
The Backyard Bay Radio Show
It's the home improvement radio talk show all about your backyard. Host Michael Miller brings his decades of experience and team of experts to the airwaves every Saturday morning at 9:00 am. Listen live on AM 700 KSEV in Houston or click on the Podcasts page to listen now.

Listen Here
WARM UP YOUR BACKYARD BAY
PATIO HEATERS ARE SELLING LIKE HOTCAKES! MICHAEL MILLER WALKS YOU THROUGH THE OPTIONS AND HELPS YOU PICK THE RIGHT HEATER .
READ MORE

Take the cold plunge!
Too cold to swim? No way! Surface water temperatures in the Houston area average about 58 degrees this time of year. A plunge in the chilly water will stimulate the circulation and activate your body's healing powers. Why is a quick cold plunge recommended by professional athletes and celebrities? Click the button below for a list of benefits!
READ MORE

The most secure swimming pool in the USA

The Air Force will send fighter jets on a moment's notice. It enforces a no-fly zone overhead. The Coast Guard patrols the beaches of the nearby Atlantic Ocean. The Army maintains forces on the grounds. Presidents, heads of state and the rich and powerful swim in full security. Who would warrant such a close eye?
READ MORE
Tune into the Backyard Bay Radio Show Saturdays on 9 AM and Sundays at 8 AM on 700AM
with Michael Miller as he discusses the ins and outs of swimming pools and spas.