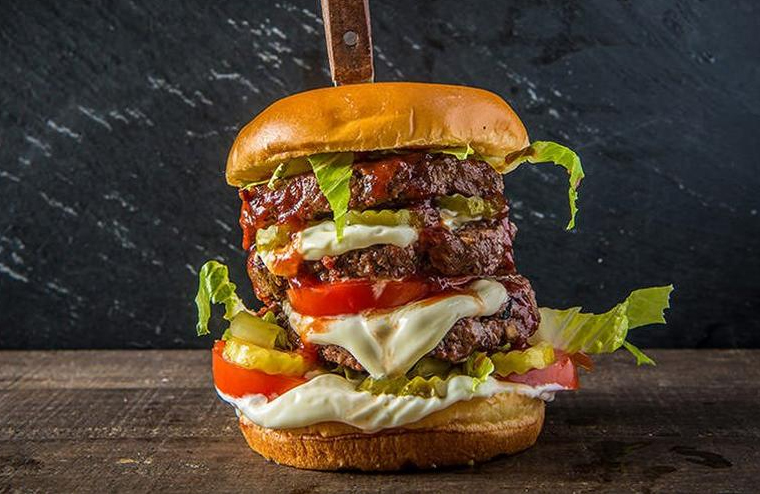 What makes a burger so juicy?
Tom Pirtle from the Wild Game Crew cookoff team cooks his burgers on the griddle.  He likes them to simmer in their own juices.  He spreads a little mayo on the sesame seed buns and toasts them on the griddle before sliding that ground beef masterpiece in between.
Doug Scheiding is turning heads with his refried bean burgers.  Can't beat that recipe here in Texas!
Tom and Doug reveal their secrets in the audio clip below.
Have any secrets of your own?  Let us know in the comment section below the audio clip.