One stunning Backyard Bay
Carlos Santana purchased one of the most prized properties in Hawaii.  And, maybe one of the best views in the world!
Imagine daydreaming in one of these lounge chairs sitting in about a foot of crystal clear salt water.  Ahead is the waterfront at Hanalei Bay.  In the distance a jaw dropping mountain view.
Backyard Front and Center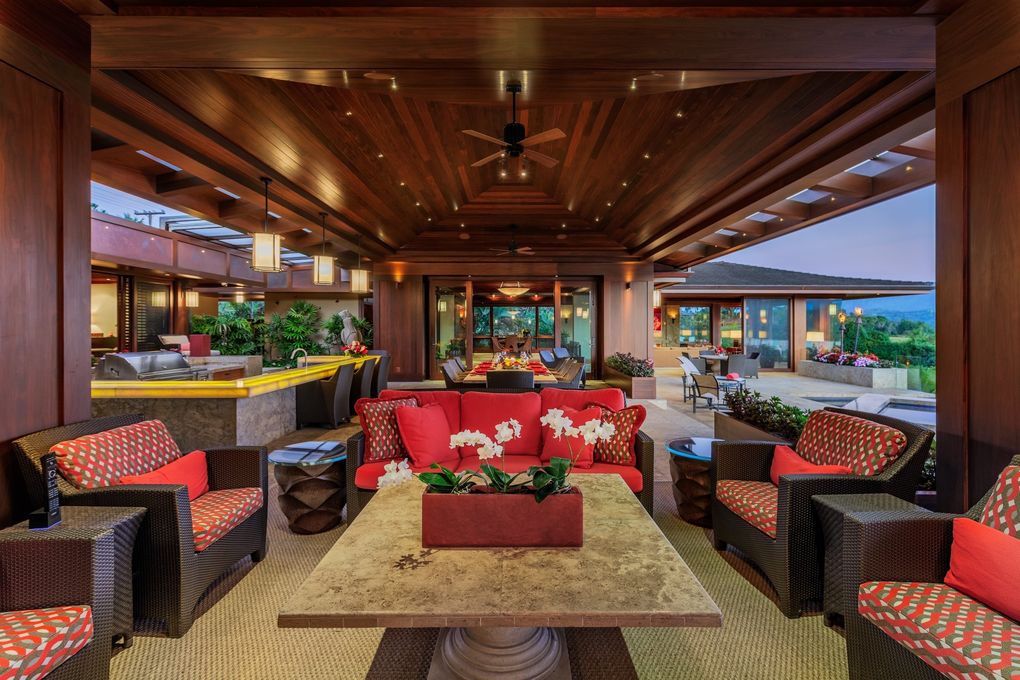 The outdoor living space is really the center of this $20 million home.  An outdoor kitchen, seating areas and fireplace connect 4 pods with indoor living spaces.  But, who needs them?  Rain clouds roll in?  No problem.  A touch of a button brings the retractable roof overhead with protection from the elements.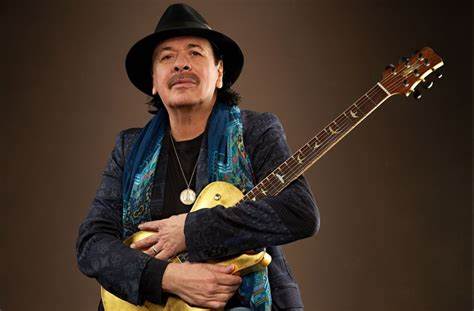 Carlos Santana purchased this Backyard Bay in 2021 for $20 million.  He sold a smaller home in Hawaii and his residence in San Francisco last year as well.
The 2022 Santana concert tour makes a stop in The Woodlands at the Cynthia Woods Mitchell Pavilion on July 16.  We'll see you in the lawn seats!