Smoked BBQ Meatloaf, Wild Game Crew Style
Rodeo BBQ Champion, Doug Scheiding walks us through the best tasting meatloaf ever.  You cook it outdoors on the grill, of course.  Listen as Doug explains his award winning technique.
Click here for the full recipe.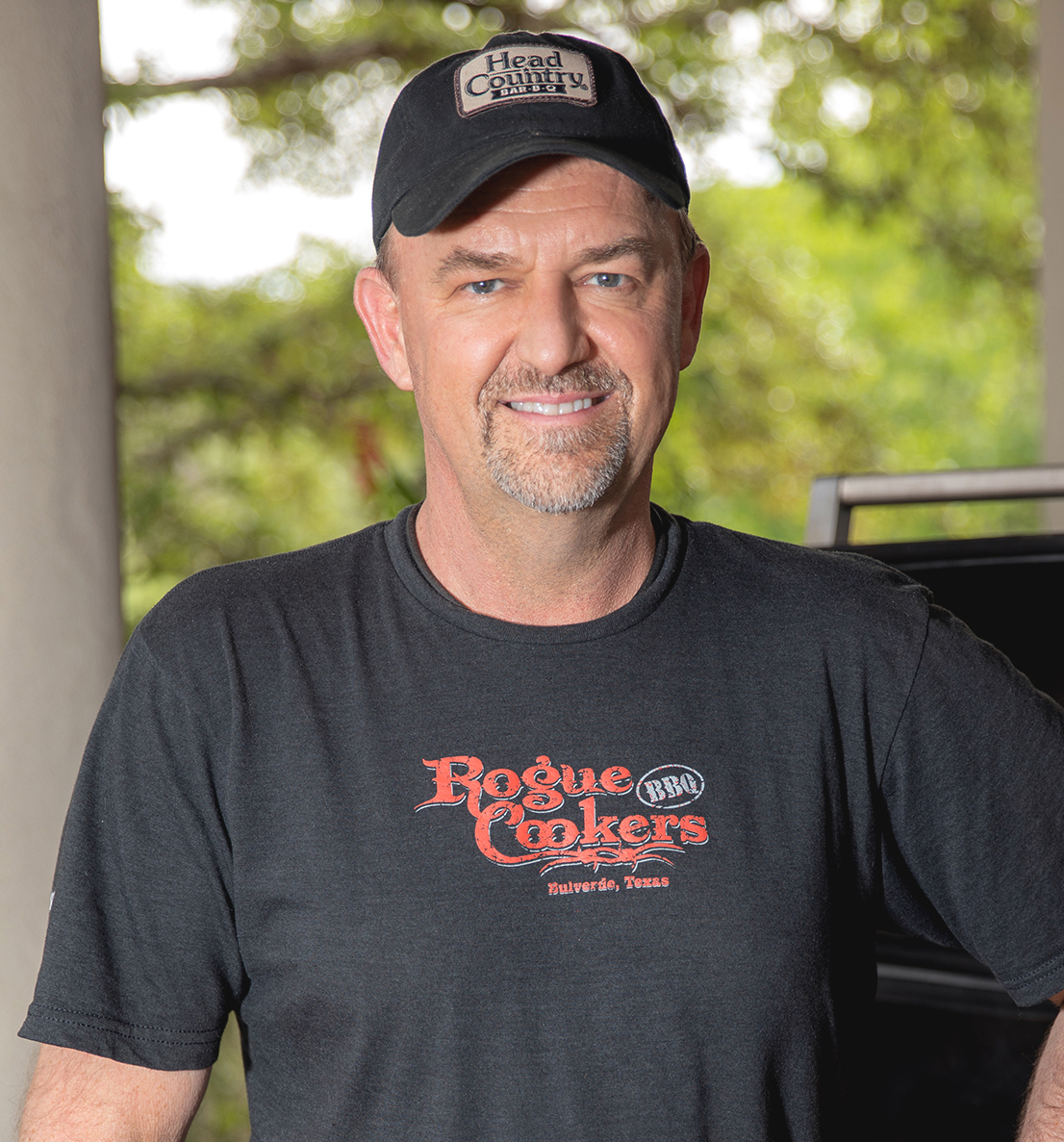 Listen for expert backyard grilling tips every Saturday morning at 9:00 am on Houston based KSEV radio AM 700.  Or listen online here on the Backyard Bay web site.  Click on "The Show" and elevate your BBQ game!