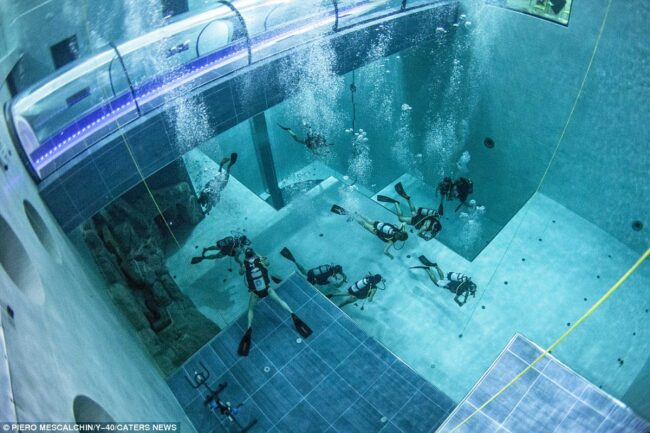 The deepest swimming pool in the world, the Y40 Deep Joy pool, is 138 feet deep!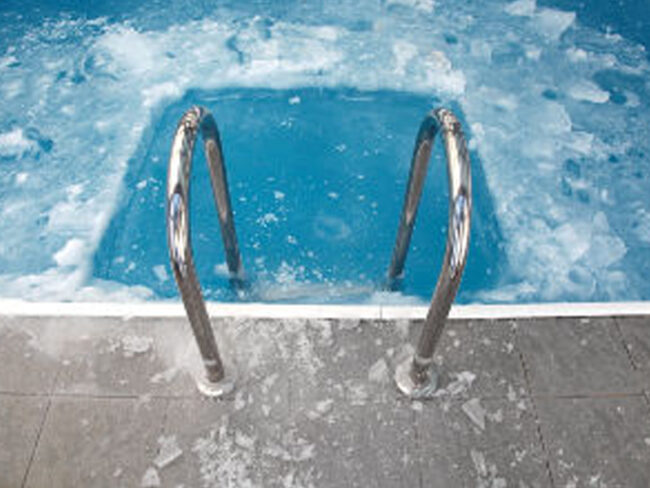 Don't let a hard freeze ruin your pool. Michael Miller tells you how.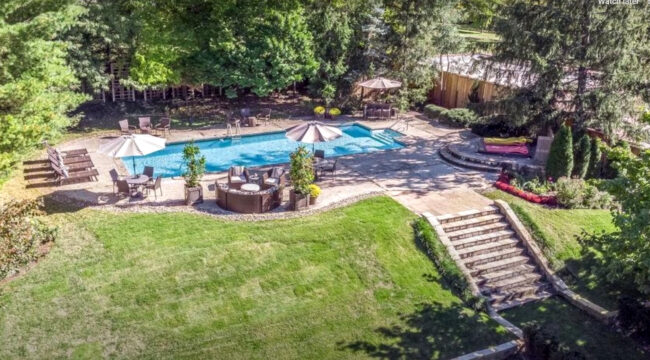 Who owns this Backyard Bay fit for an MVP? Be the first with the correct answer and win a $25 gift card from Miller Pools or Texsun Pools. Leave your answer in the "Leave A Reply" box below.