Grilling Gift Ideas from the Wild Game Crew
What do you give the Backyard Bay griller who has everything?  Michael Miller asked Tom Pirtle, Roger Simicek and Doug Scheiding from the Wild Game Crew for their ideas.  These guys are grand champions!
Tom Pirtle's Picks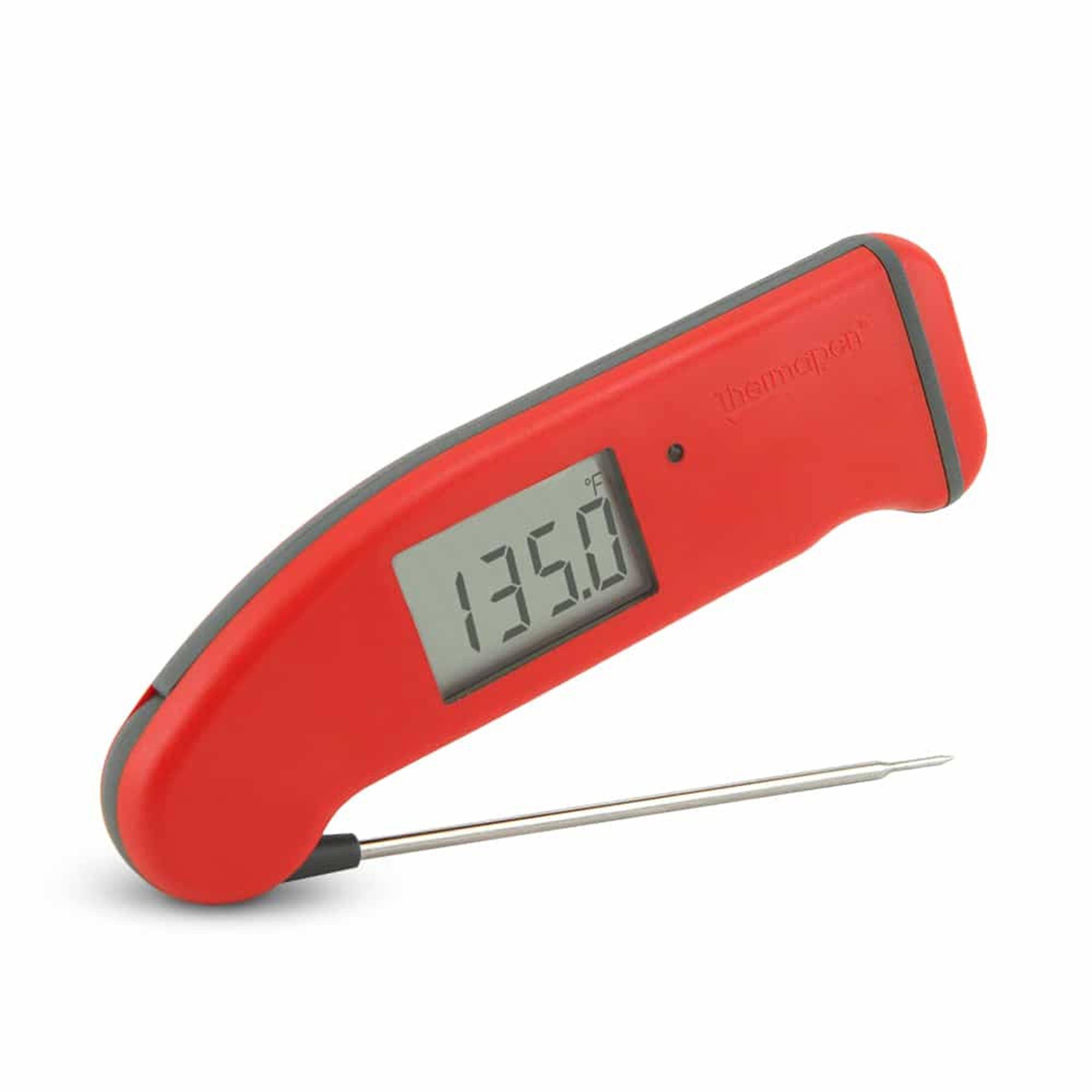 Tom Pirtle's gift ideas come with a tip.  "We cook with temperature, not time."  Every good griller needs and accurate thermometer.  Tom recommends the Thermapen MK4.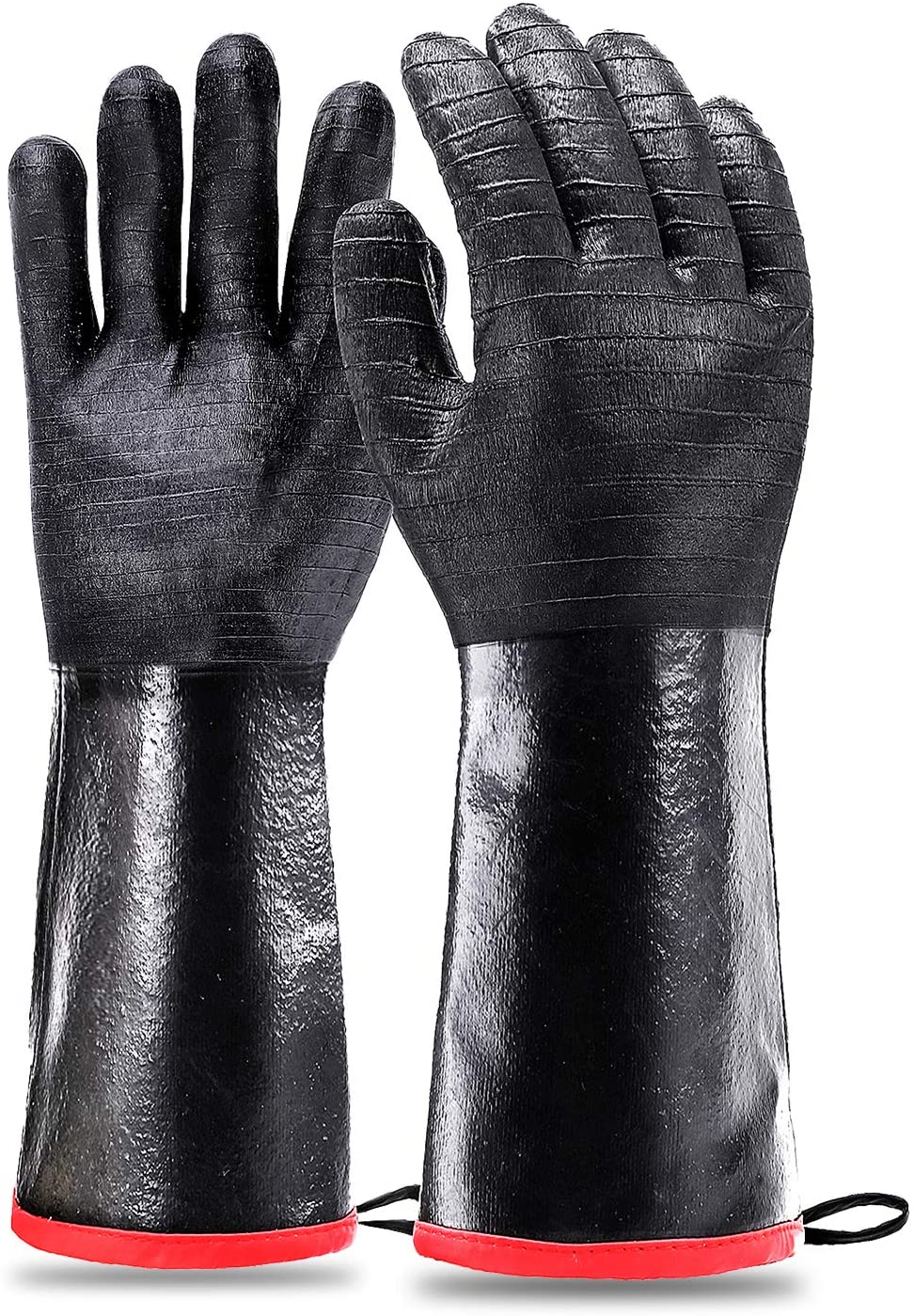 To keep from burning your forearms, check out a pair of neoprene rotisserie gloves.  Tom uses a pair he found on a restaurant supply website.
Roger Simicek's Pick
Roger says the ultimate gift is custom branding iron.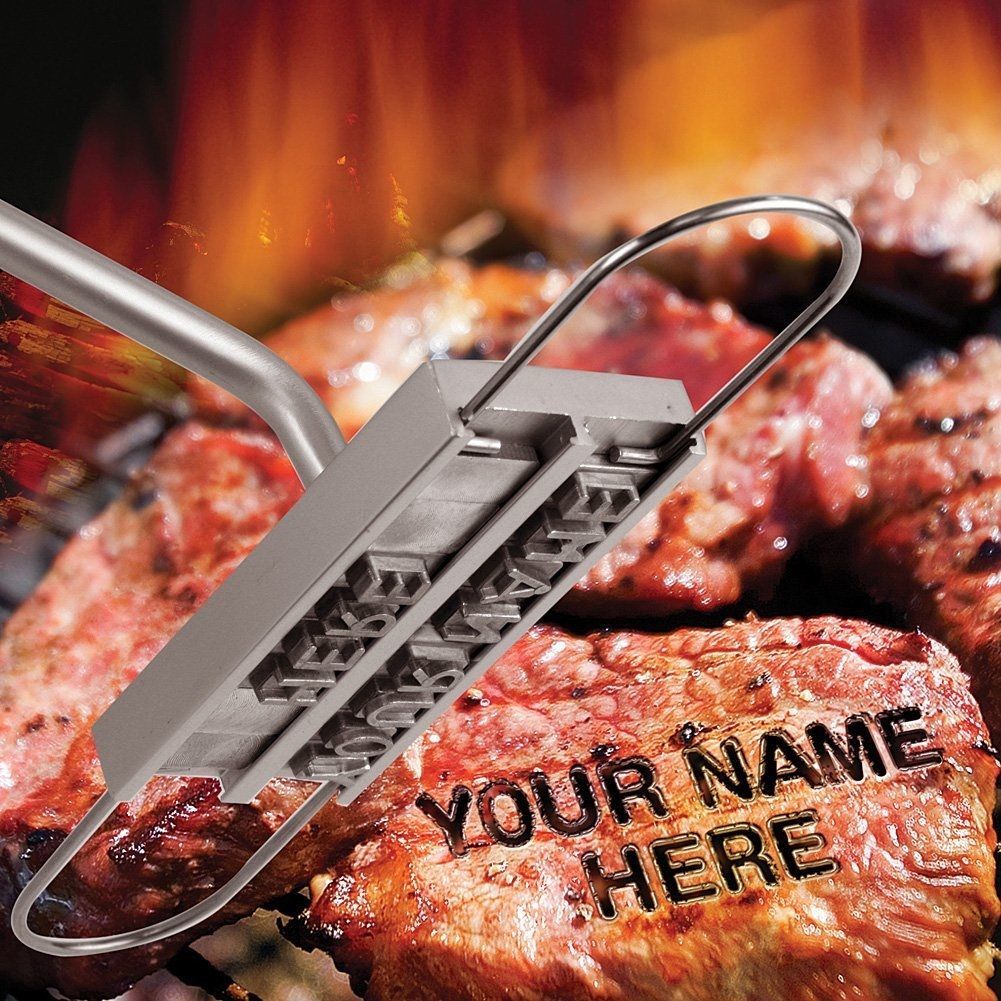 Brand your name or initials into steaks, briskets or even cutting boards.
Doug Scheiding's Picks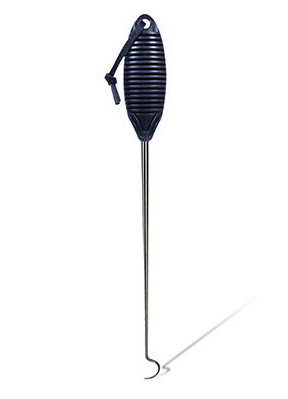 Here's a great idea for about $10.00.  Instead of turning meat with tongs, use the Jaccard Pigtail in the 12 inch length.  "If you turn your meat with tongs, you're messing with the rub," Doug advises.
Some may want to take issue with using an electric knife but Doug and the other pros agree.  It's the way to go.  Doug uses a Pirahna corded knife he purchased at Academy for about $30.00.  Roger uses the rechargeable cordless version.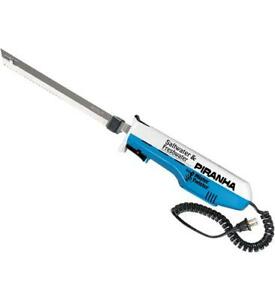 Listen to the pros!
Click on the audio player below to hear Tom, Roger and Doug describe these great gifts and where to get them.  Merry Christmas from Backyard Bay and the Wild Game Crew!