Elon Musk is selling everything. Including all seven of his homes around the world. Six down, one to go.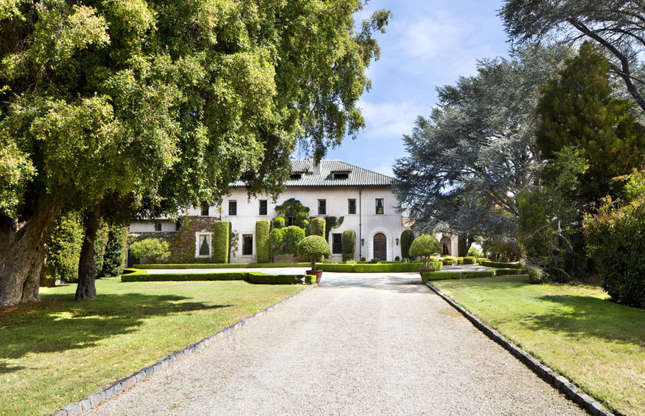 This beautiful home sits high in the hills in the San Francisco Bay Area. For a mere $32 million, this home could be yours! The best part? The incredible pool and stunning views from his Backyard Bay.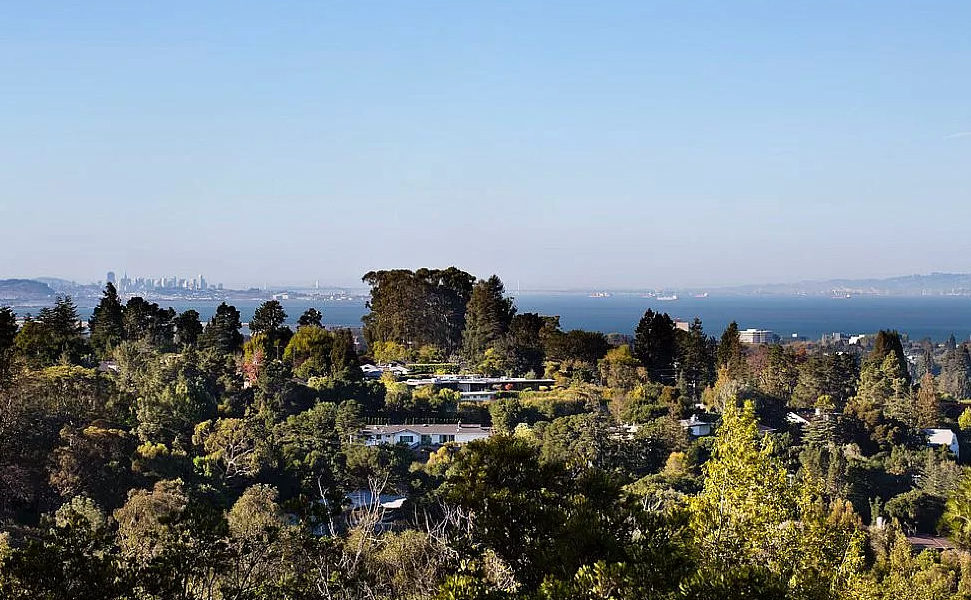 Musk has vowed to sell all his physical possessions including that beautiful bay area home. The world's richest man worth over $200 billion has his sights set on colonizing Mars creating a self-sufficient human colony by the year 2050.
Musk recently bought Twitter and has been divulging all the social media company's internal documents to help set the records straight.
He is also in the business of producing and selling prefabricated tiny homes selling for around $50,000. We're fine with that as long as there is room for a pool!