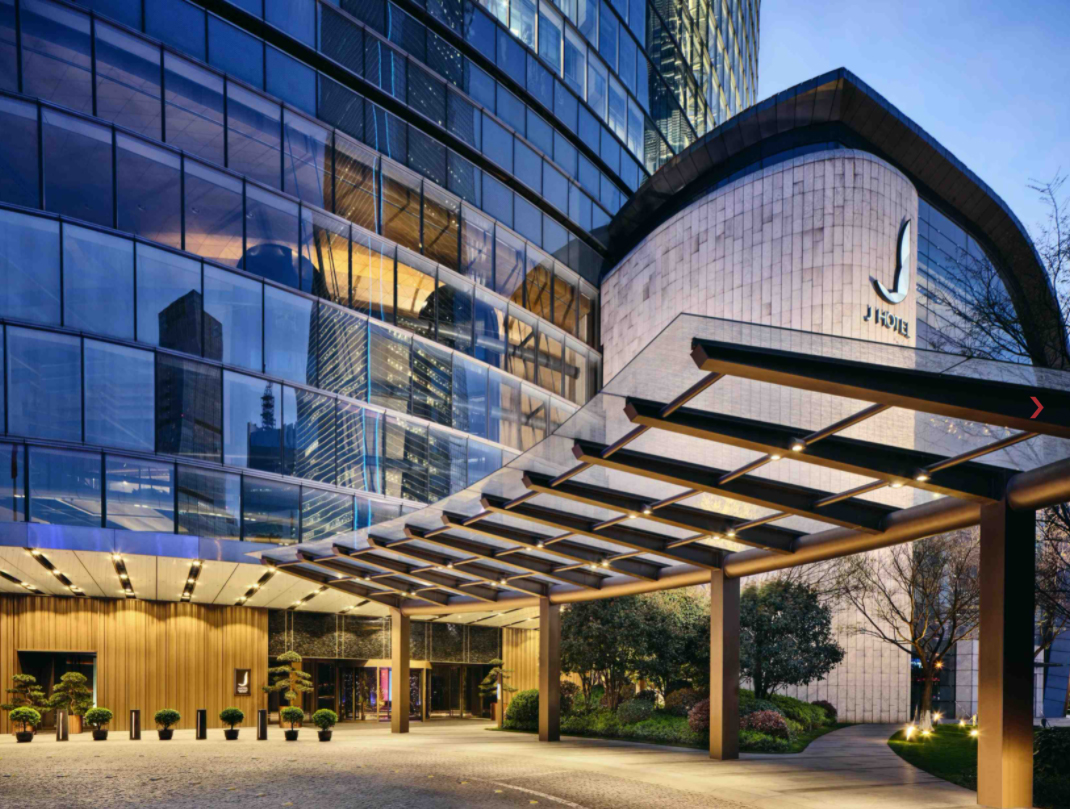 Take a 1,600 Foot Swim
Imagine taking a swim while looking down at at the clouds.  Book a room at the J Hotel in Shanghai, China and lounge poolside on the 84th floor.
Now Open
The J Hotel occupies the top floors of the Shanghai Tower, the 2nd highest building in the world.  The 165 room hotel officially opened it's doors recently after an extended covid delay.  The pool and the fitness center are undergoing some final revisions and will be open soon.  But no worries, the conference rooms and world class restaurant are serving patrons on the 120th floor.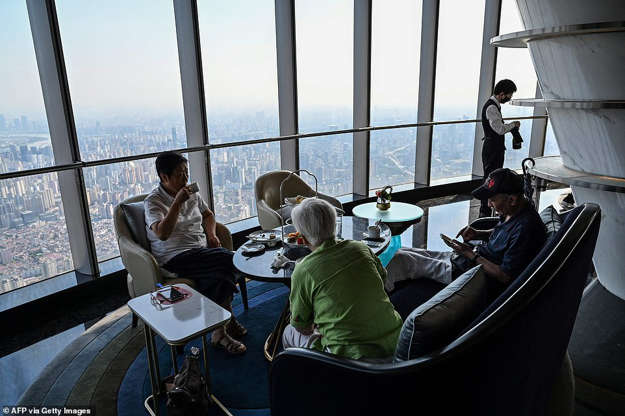 Cha-Ching
Be prepared to shell out a few bucks.  Full service suites as large as 4,000 square feet command  over $10,000 per night.  Smaller rooms are offered at "introductory rates" of $450 per night.
Know of a Higher Pool?
The J Hotel pool on the 84th floor is the highest we know of.  If you've seen or heard of one higher, let us know.  We'll check it out!