Backyard Bay In The Bahamas
In honor of the 25th movie in the James Bond series, 'No Time To Die,' now showing in theaters in the Houston area, we're looking back at some of the incredible swimming pool scenes in 007 movies over the years.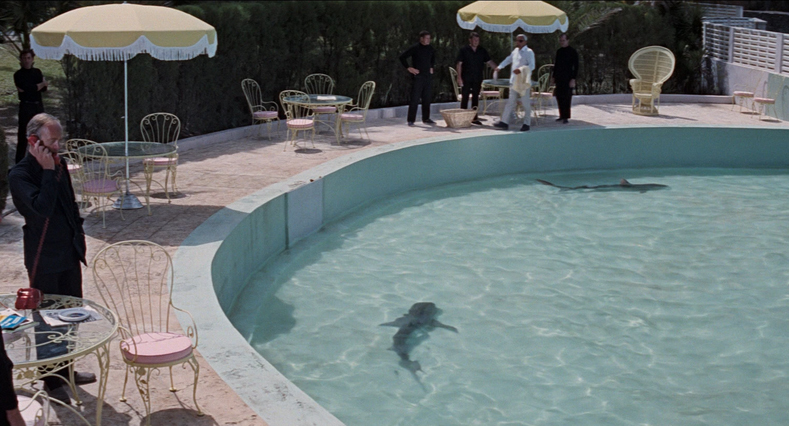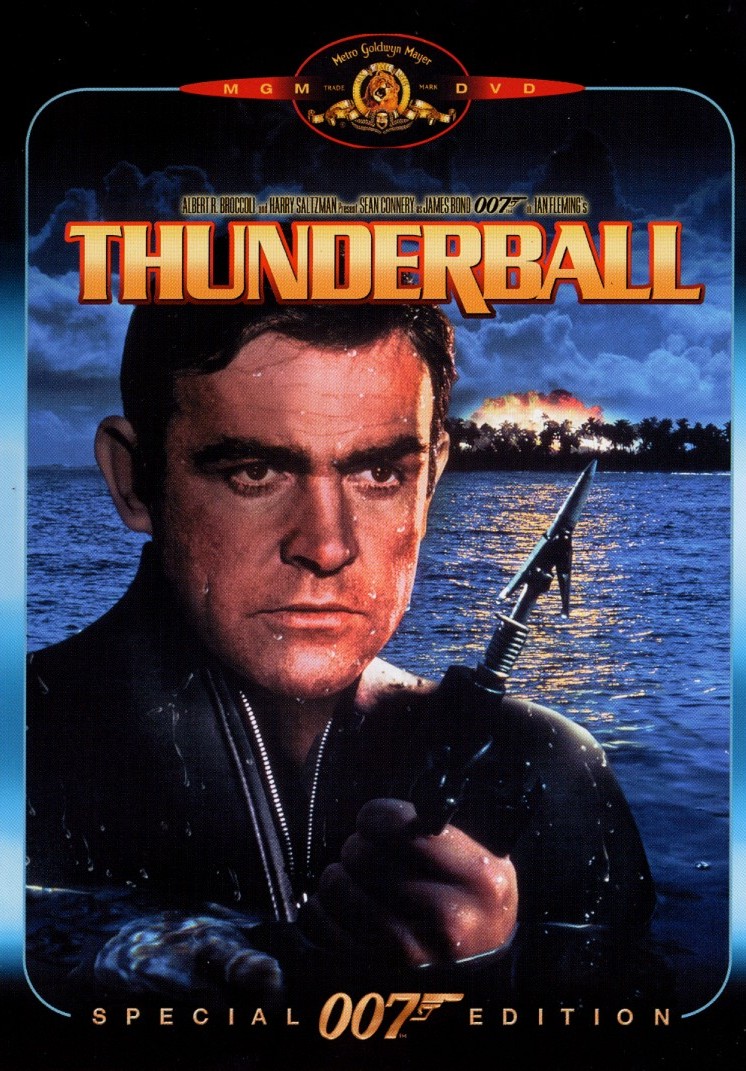 One of my favorites is the swimming pool in the movie 'Thunderball.'  The evil head of Spector lives in a beautiful home in the Bahamas by the sea.  His estate includes a couple of swimming pools and James Bond helps the man's daughter out of one of them.  Bond winds up falling into the pool later that night fighting with one of the guards.  The pool cover is closed hoping Bond can't escape.  But, he does.  He is able to win the fight and utilize an underwater breathing device to give him a little more time underwater.
Sharks in the Pool?
These are the fierce man-eating Golden Grotto sharks who swim in a separate pool.  They are directed to the main pool to make a snack out of Bond but he makes it to the edge of the pool just in time.
Bond Saves The World.  Again.
Bond recovers two nuclear warheads after a colossal underwater confrontation in the sea.
Your Favorite Bond Pool?
Let us know and we'll feature it in a future Backyard Bay radio show.
No Time To Die
The 25th film in the James Bond series is now showing in Houston area theaters.