Kevin Costner's vacation home is not in Montana. It's not anywhere near Yellowstone. It's in Colorado.  It overlooks 160 Rocky Mountain acres just outside of Aspen.  It's far from any traffic noise and all you can hear is the breeze rustling through the trees, chirping birds, the rushing mountain stream and a waterfall spilling from the first floor to a large hot tub.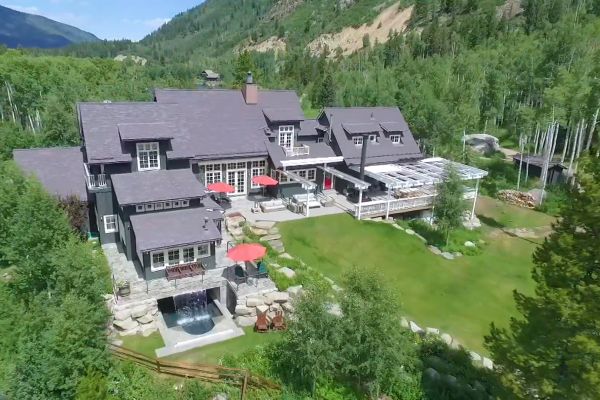 Costner lives in an ocean front home in California.  The Aspen retreat is his vacation home.  Full time caretakers live on the property and help with the rich and famous that rent the retreat for events and vacations.
Costner is star and Executive Producer of Paramount's hit series Yellowstone.  Season Five is in hiatus and stalled due to contract issues.  In fact, they may be replacing him on the show. Rumors are flying!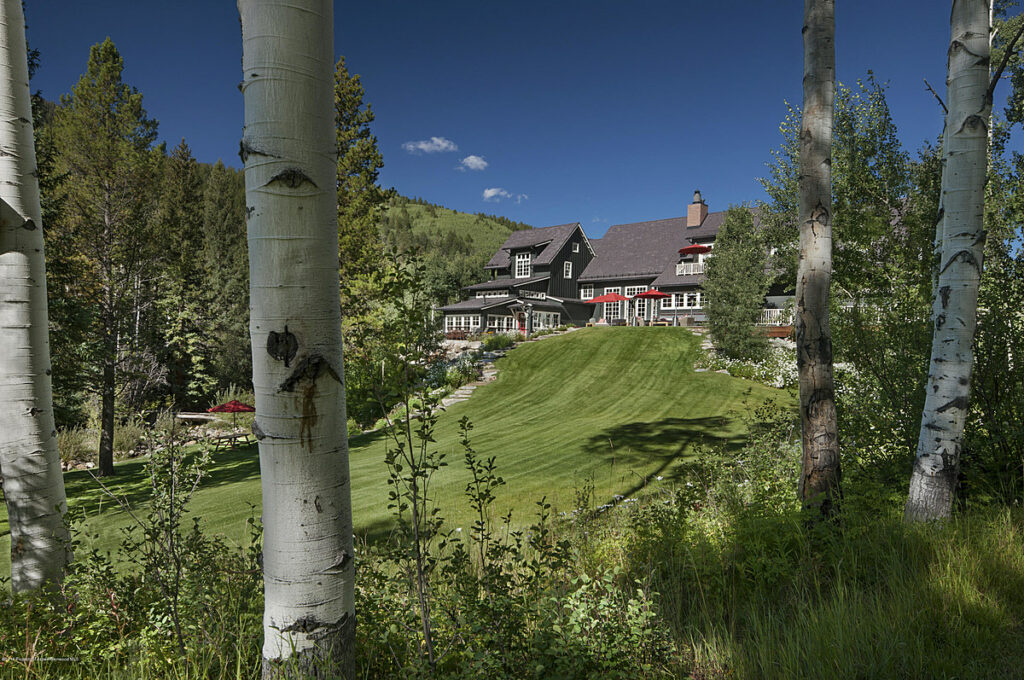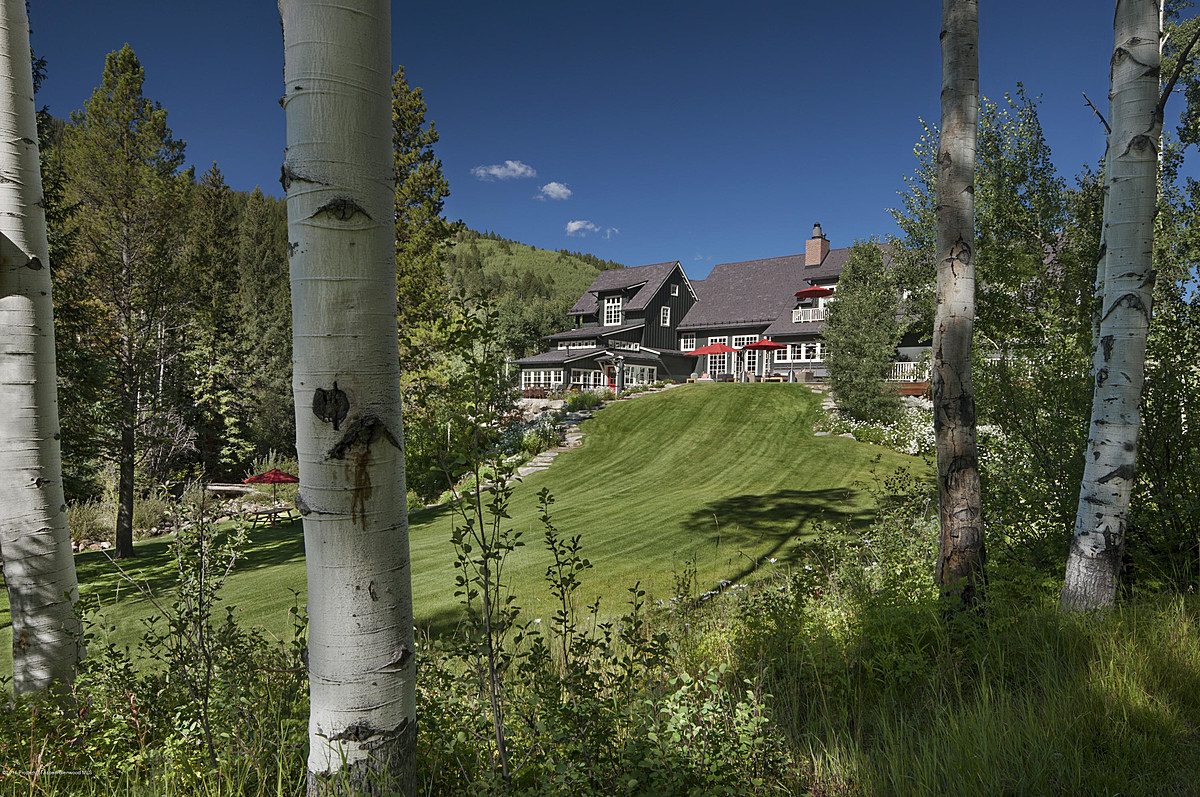 Extra credit: Is there a swimming pool at the Yellowstone Ranch?
Answer: No. But several mountain streams flow through the property. And remember the hot springs featured in Season Four? Kevin Costner and Luke Grimes (Kayce Dutton) soak in the mountain hot springs to heal their gunshot wounds.
Hopefully, the off camera drama can conclude and the on camera drama at Yellowstone resume in the second half of season five.