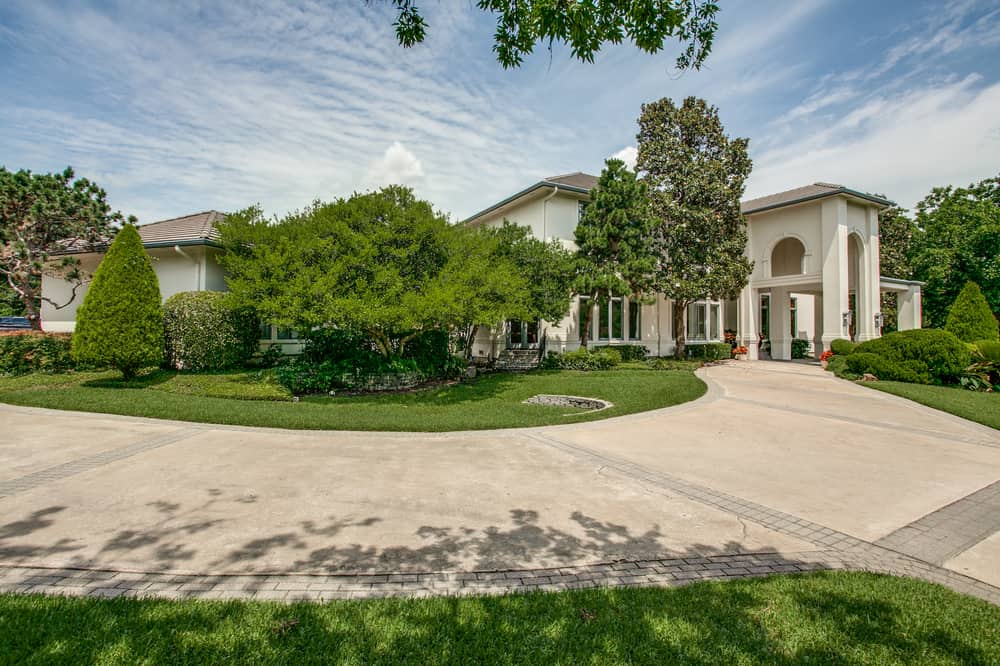 Emmit Smith, former HOF running back for the Dallas Cowboys had a home built for his family in 1995.  It's a beauty!
Lots Of Elbow Room
This 10,000 square foot home has oversized rooms that provide an open feel and plenty of room for professional football players and friends.  The two offices provide a masculine and feminine style, two master bedrooms insure no one has to sleep on the couch after a fight.  The pool table sits in a huge room off the movie theater.
And, What A Backyard!
The outdoor kitchen is just steps from the back door and a full dining area.  Step down into the swimming pool and catch a few rays.
SOLD!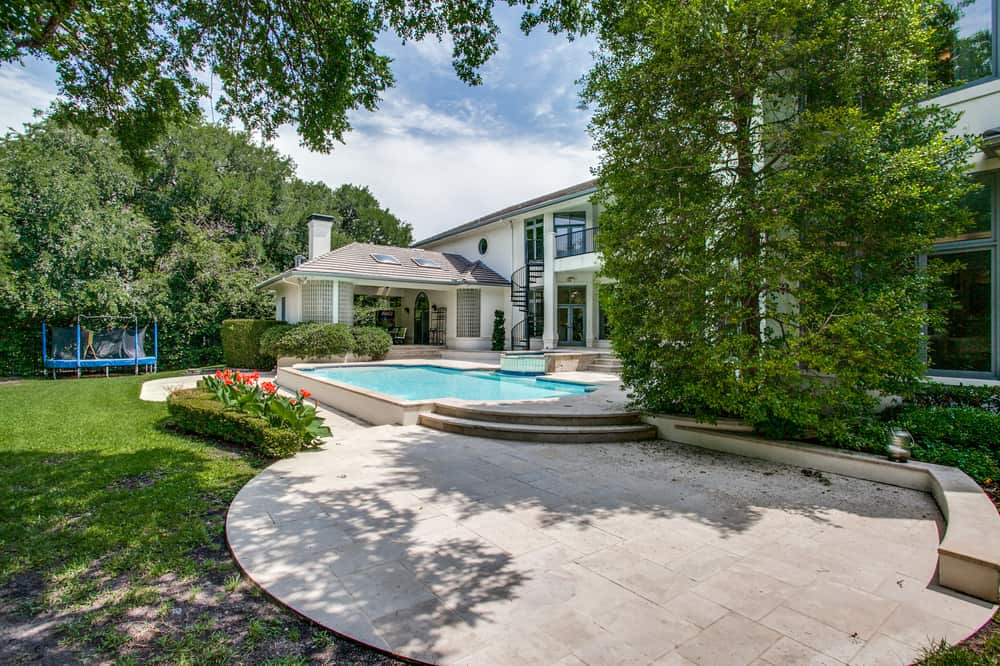 Emmit listed the home for sale earlier this year with a price of $2.2 million.  It didn't last long.  The new buyer will take Emmit Smith up on his offer to take him out to dinner.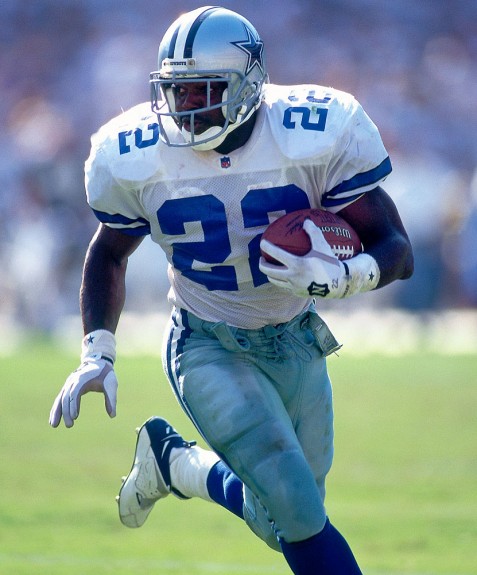 Emmit Smith was inducted into the Hall of Fame in 2010.  He was crowned 'Dancing With The Stars' winner in 2006.