Elon Musk is downsizing.
And, he has a lot of stuff to downsize including 7 homes and a net worth of over $160 billion.  The last home is in the San Francisco bay area.  Imagine a backyard bay sitting on 47 acres of Northern California countryside.  Gardens, hiking trails, canyons and of course a beautiful swimming pool near the house.
Musk's final home is 16,000 square feet with 9 bedrooms and 10 bathrooms.  It's listed for $37.5 million.
Why all the fire sales?
Musk recently stated that he is selling all his possessions, including the San Francisco home to help fund a colony on Mars.  His ultimate goal is a self sufficient human colony on Mars by the year 2050.
Hello, Texas!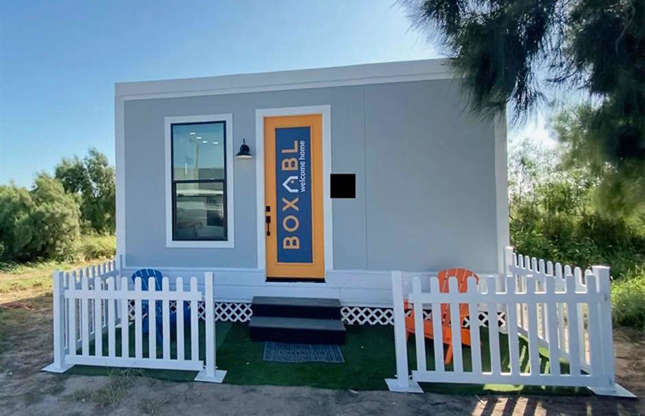 Elon Musk is renting a 375 square foot tiny house from SpaceX.  It's located in Boco Chica, Texas just south of the SpaceX launch site.  SpaceX recently tested a booster and will launch a rocket into orbit soon.