Similar To The Dutton Ranch
Just with a little less acreage and and not as many horses.  Kevin Costner's Colorado vacation home reminds us of the land he protects in the TV series, Yellowstone.  Rocking chairs on the back deck, epic views, babbling brooks.  That's the way it's done!
Waterfall Into the Spa
If you want to get downstairs into the spa quickly, just open the trap door in the master bedroom and take the stairs!  With a click of a button, the waterfall completes the picture.
Field Of Dreams
Costner is a baseball fan and built his own full-size field just a few steps from the backyard deck.  The lights and speakers say 'play ball' anytime day or night.
Live the Life!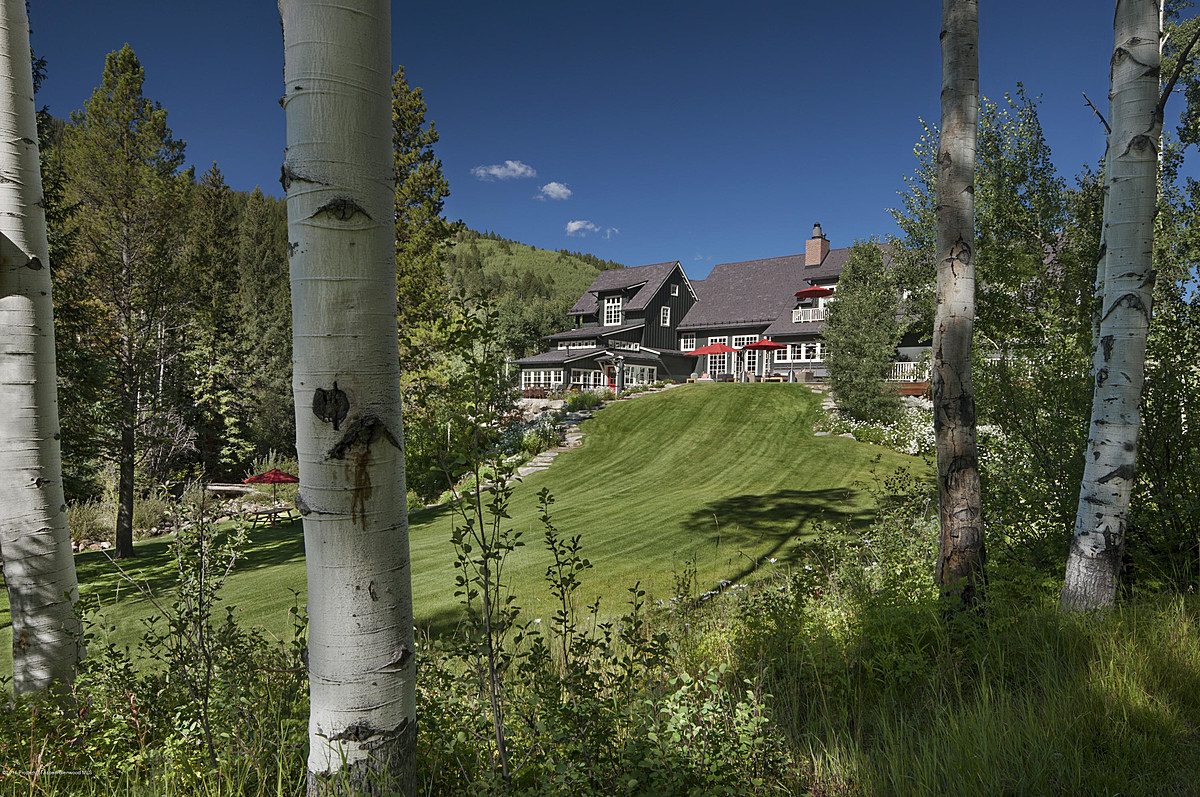 Kevin Costner rents the vacation home out for a hefty $30,000.00 per night.