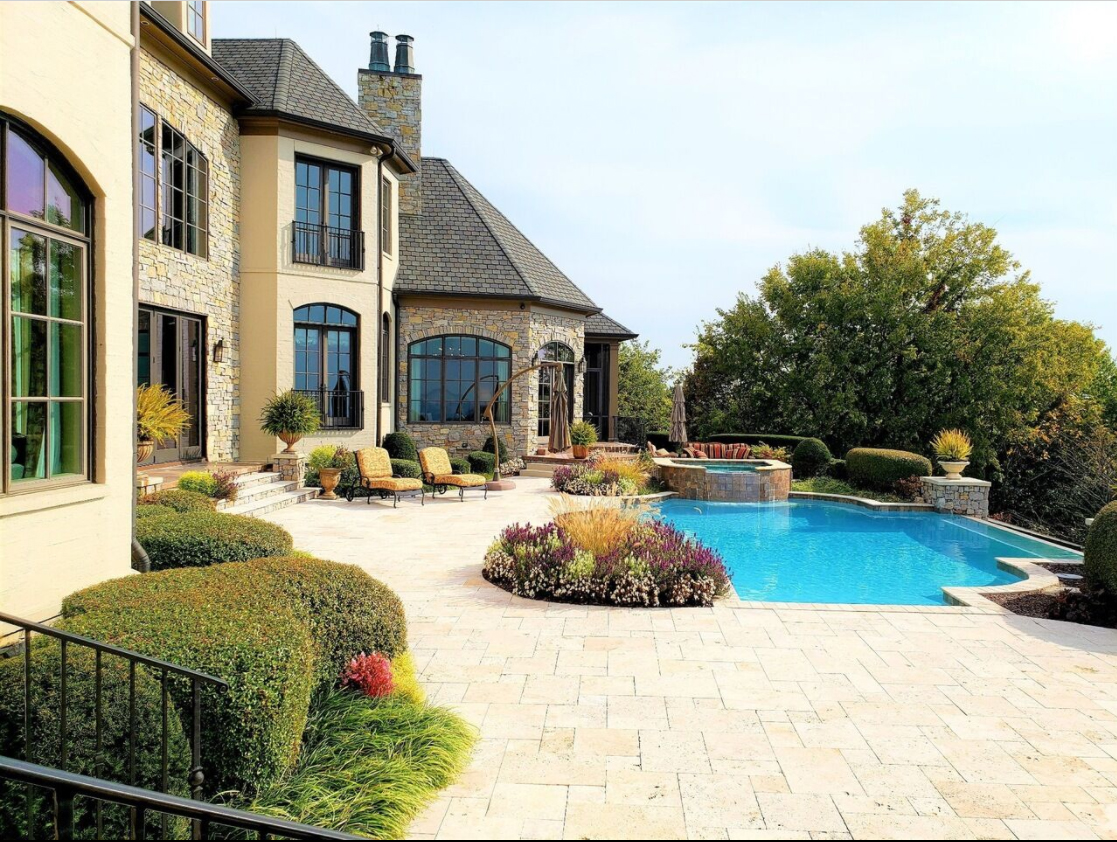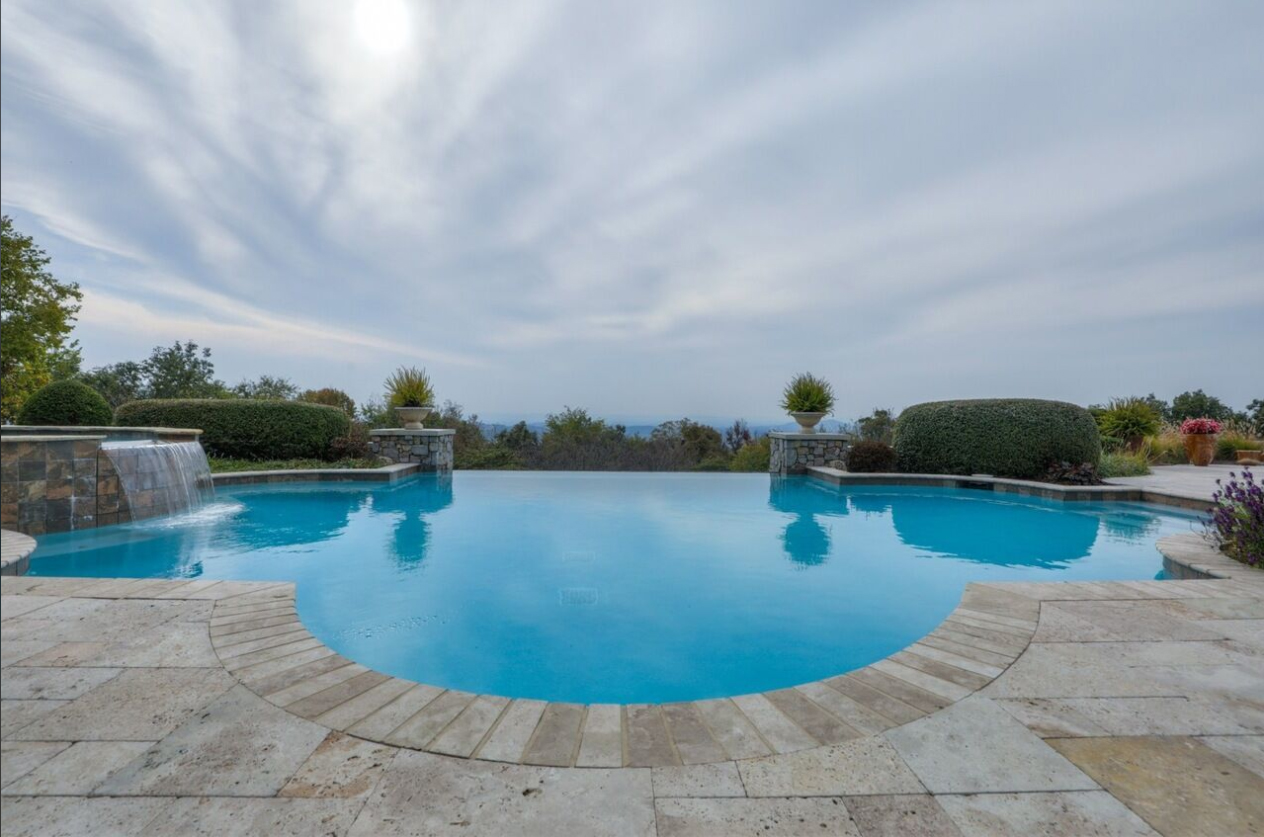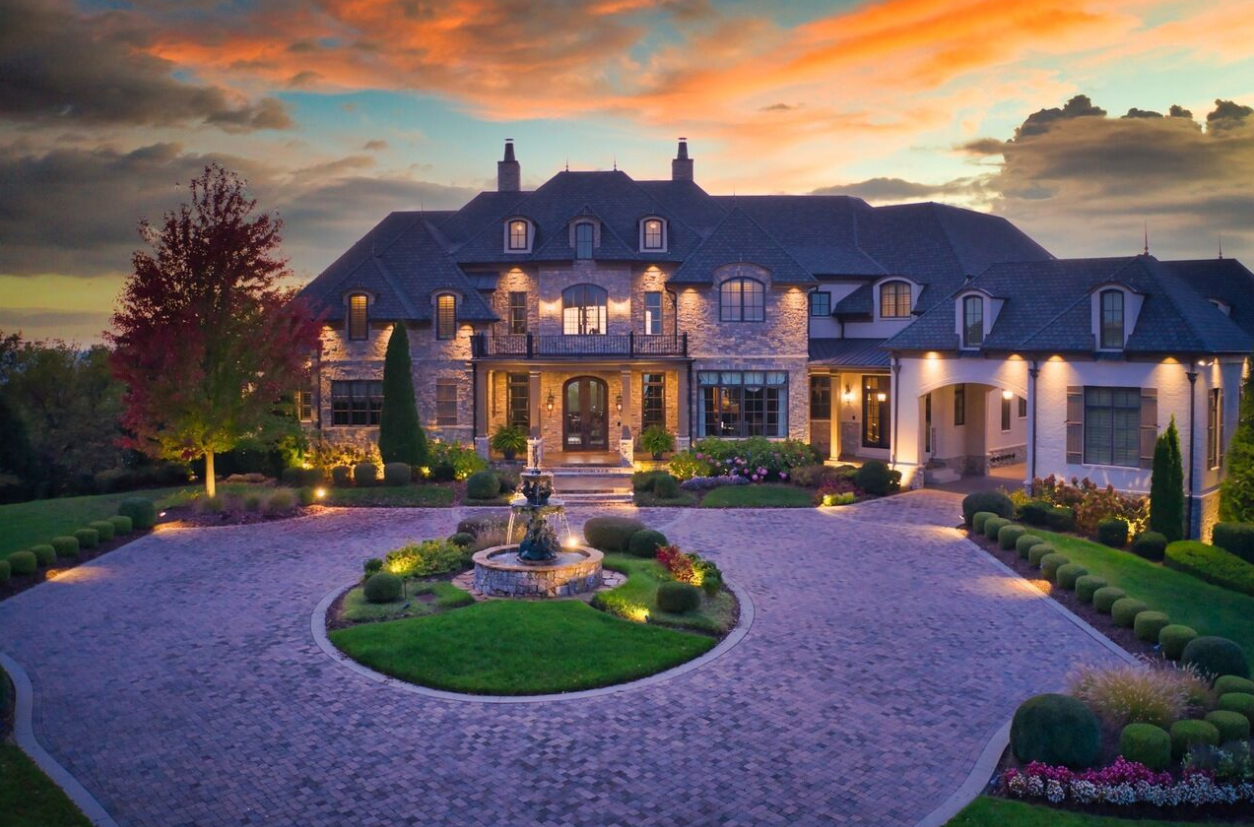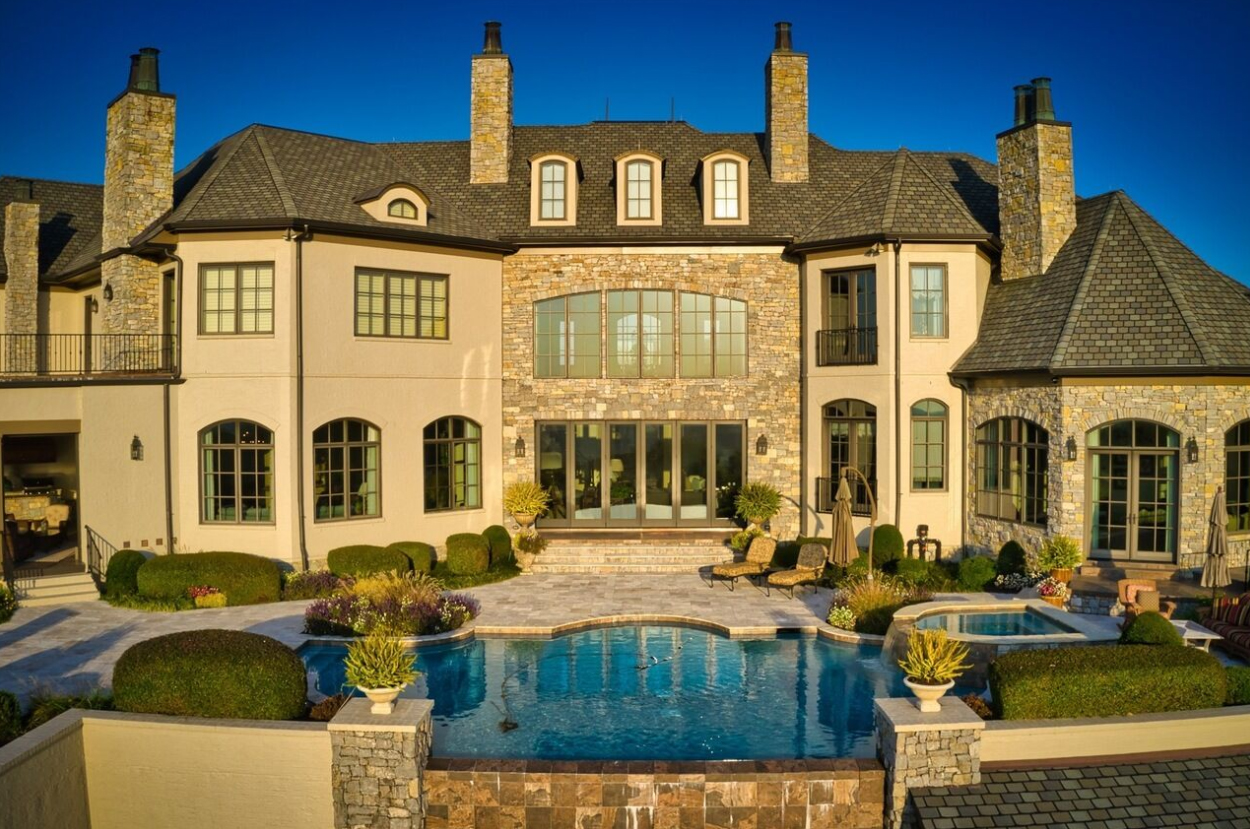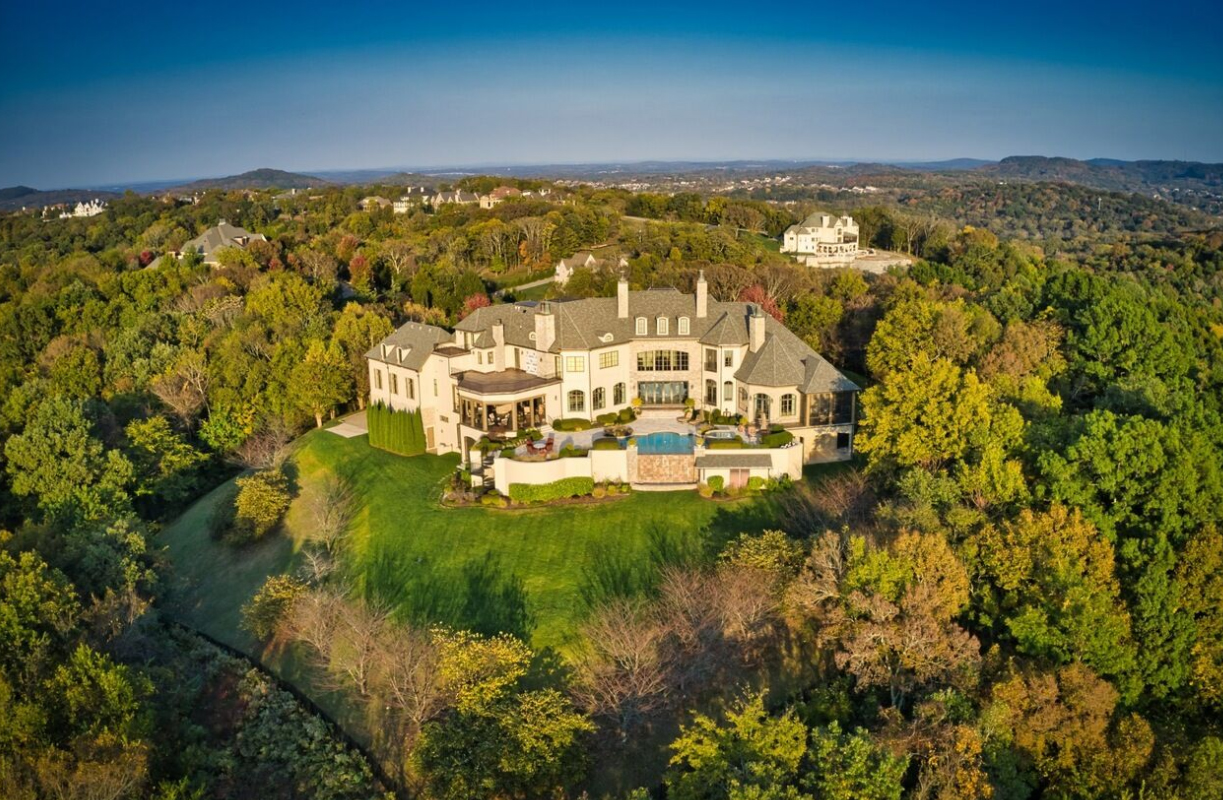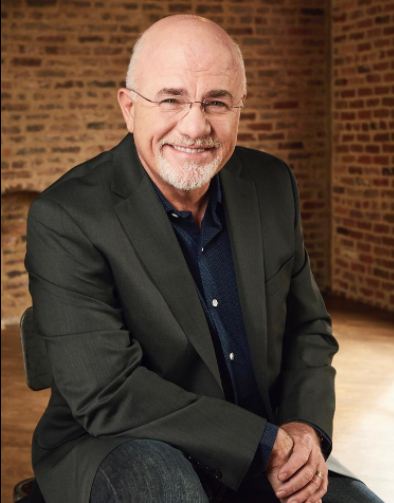 Ask Dave Ramsey about his Backyard Bay and he'll tell you.  "Better than I deserve."  Dave spent several years telling callers to his radio talk show that same thing.  And, how to manage their money and pay off their mortgages early.
Cash is king.
We don't know how much cash Dave put into his hilltop mansion in Franklin, Tennessee but he said it was paid for.  The 13,500 square foot estate features 6,000 square feet of outdoor living space and an infinity pool that seems to spill over the edge right into the city of Nashville.  The city light views from the pool deck are spectacular.
Welcome to the Dave Ramsey Show.
Dave welcomed Houston area callers from the Check A Pro studios and from KSEV for several years and hosted a number of Financial Peace University events at the Reliant Arena.