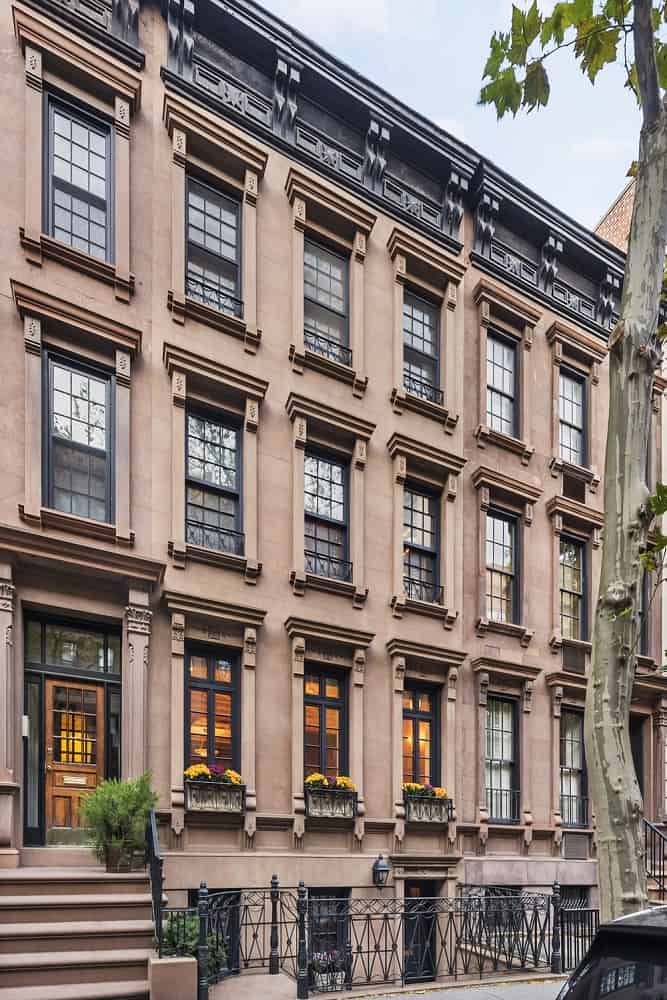 What does a Texan do when he has a hard time finding a proper home In New York City?
Buy a dilapidated brownstone in Yorkville, kick out the squatter, and do an extreme makeover.
Walter Cronkite wasn't born in Texas but got here as soon as he could.  He moved to Houston from the midwest when he was ten years old.  He went to Lanier Middle School and San Jacinto High School where he was the editor of the school newspaper.  His college days were in Austin at UT where he worked on the Daily Texan newspaper.  He did some radio news in Oklahoma City and Kansas City.  He got a good job in the city and moved to New York in 1950.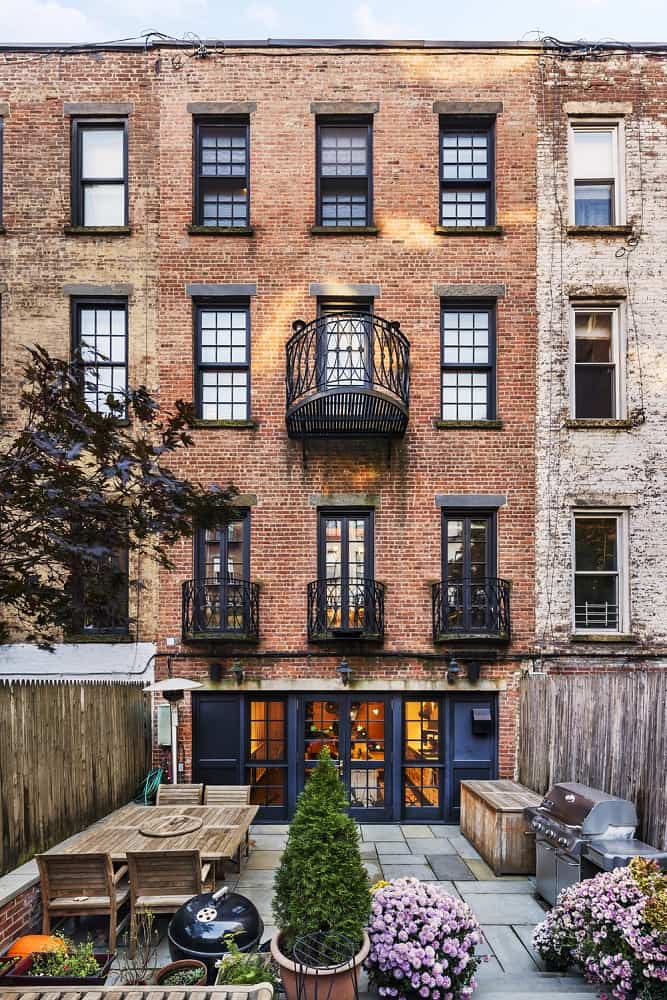 Cronkite's 'fixer upper' was purchased for $40,000.00 in 1950.  The 4 story brownstone was totally renovated and became one of the finest in NYC where Cronkite raised his three children and entertained heads of state and world leaders.  The most trusted man in America occupied the home for nearly 40 years.  The home would sell for over $7 million today.
What, No Pool?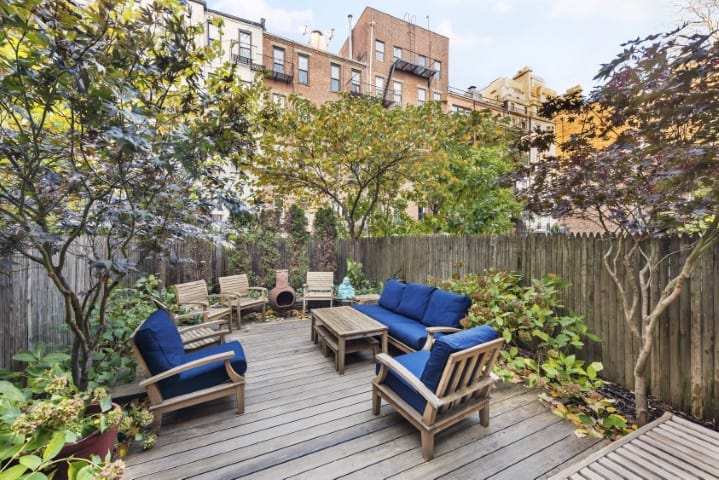 Any backyard in New York City is a good thing and he settled for a patio off the first floor kitchen with a small grilling area with some lounging space and a few trees and schrubs.  Not one blade of grass and no pool, but I guess that's just the way it was.  Still, he could walk out the french doors in the kitchen, smoke some ribs on the barbeque grill and share some spring air with friends in the landscaped deck area.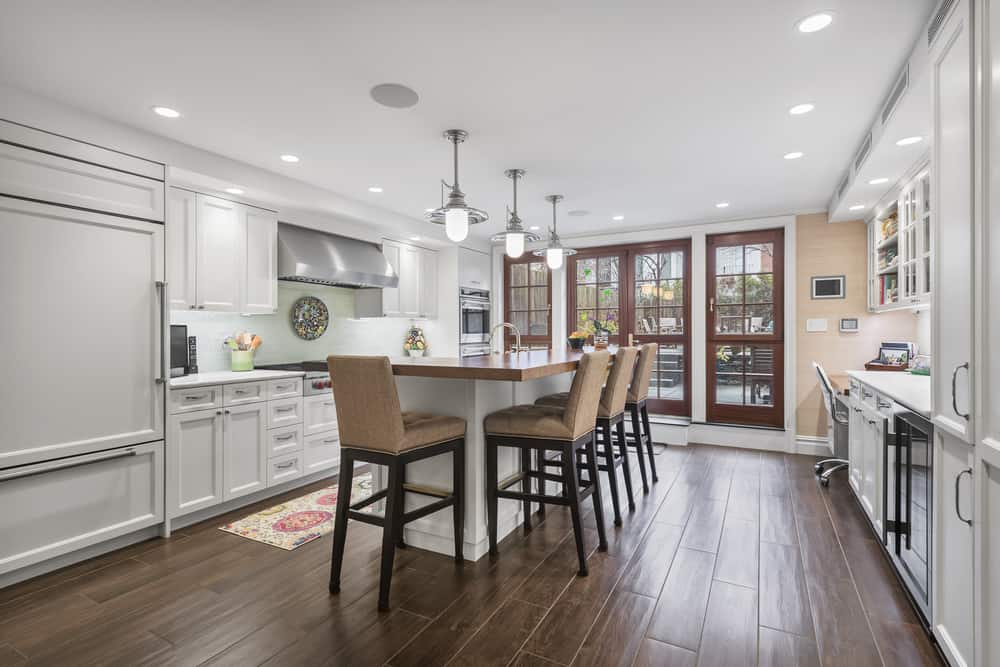 Cronkite anchored the CBS Evening News from 1962 through 1981 retiring at the age of 65.
He's the namesake of the Walter Cronkite School of Journalism at Arizona State University.  It's known as one of the top journalism schools in the country where our humble producer served on the advisory board in the late 90's.
The Cronkite Papers are preserved in about 300 feet of shelf space at the Dolph Briscoe Center for American History at UT in Austin.
Walter Cronkite passed away in 2009.
One of his iconic quotes is posted below.