Here's a proposal we can support!
How about turning the 8th Wonder of the World into an incredible city park and public pool?
Los Angeles architect James Richards has submitted a proposal to strip the Astrodome down to it's steel frame and use the dome structure to house a massive city park.  The new A Dome Park would host concerts, public amusements surrounded by a two-mile circular path taking hikers to an observation deck on top of the dome.  Parking would be diverted underground and the surrounding area would become green space.  The project would cost about $100 million and take two years to complete.
The Big Splash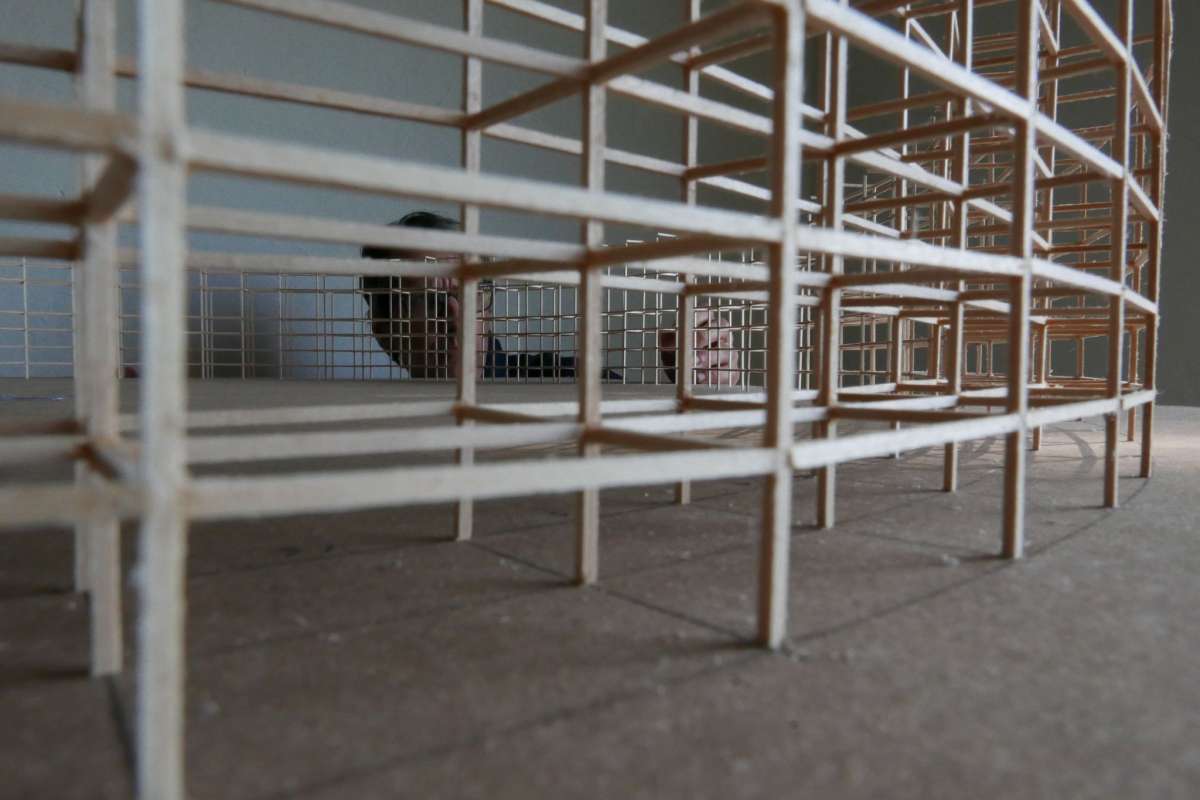 The best part of the proposal is a circular swimming pool above the hiking trail with an infinity edge and glass bottom.  What a way to cool off on a hot summer day?
Support the Pool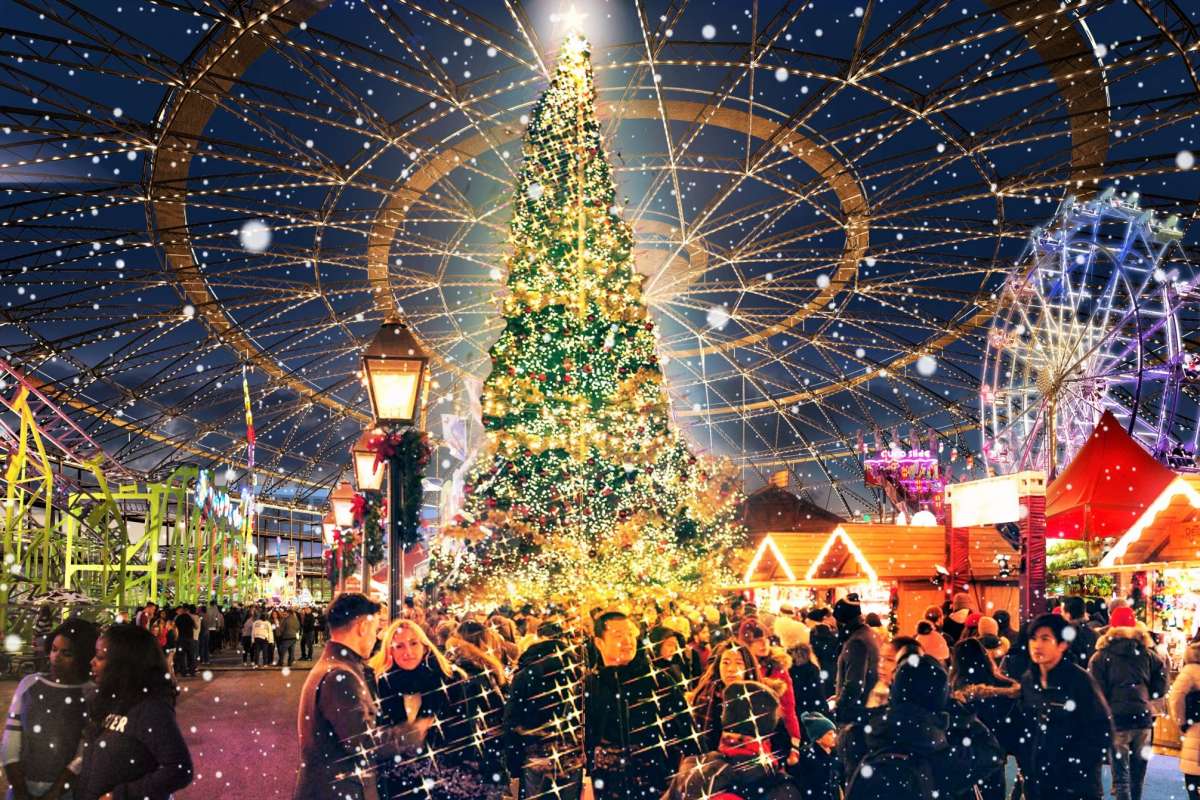 You can have your say by completing a survey posted by the Astrodome Conservancy.  Click here for the survey.
You can find out more and see more detailed renderings at the architect's web site.  adomepark.org