Can't get by with just one pool!
Tiger Woods' Jupiter Island, Florida estate sports 4 pools including a 60 foot diving pool off the main house and a 100 foot lap pool that runs along side the sports and entertainment complex.
A Sports Lovers' Paradise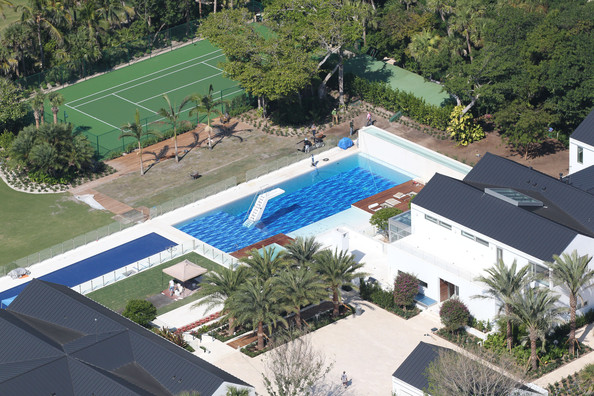 Tiger's home life is split between a 3,300 square foot main house, a 6,400 square foot indoor sports complex and a 12 acre estate featuring his pools, a four hole golf course, basketball and tennis courts, running track and a dock for his fishing boats.  The main house and sports complex are connected with an outdoor walkway and an underground tunnel.
Picky Guests?  No Problem!
Tiger's friends and frequent guests stay in a lavish guest house not far from the boat house.
Five Green Jackets
Tiger Woods' place in the PGA Hall of Fame is secure.  Tiger has won five Master's titles and each green jacket hangs neatly in his closet.
Professional Sports Pays Well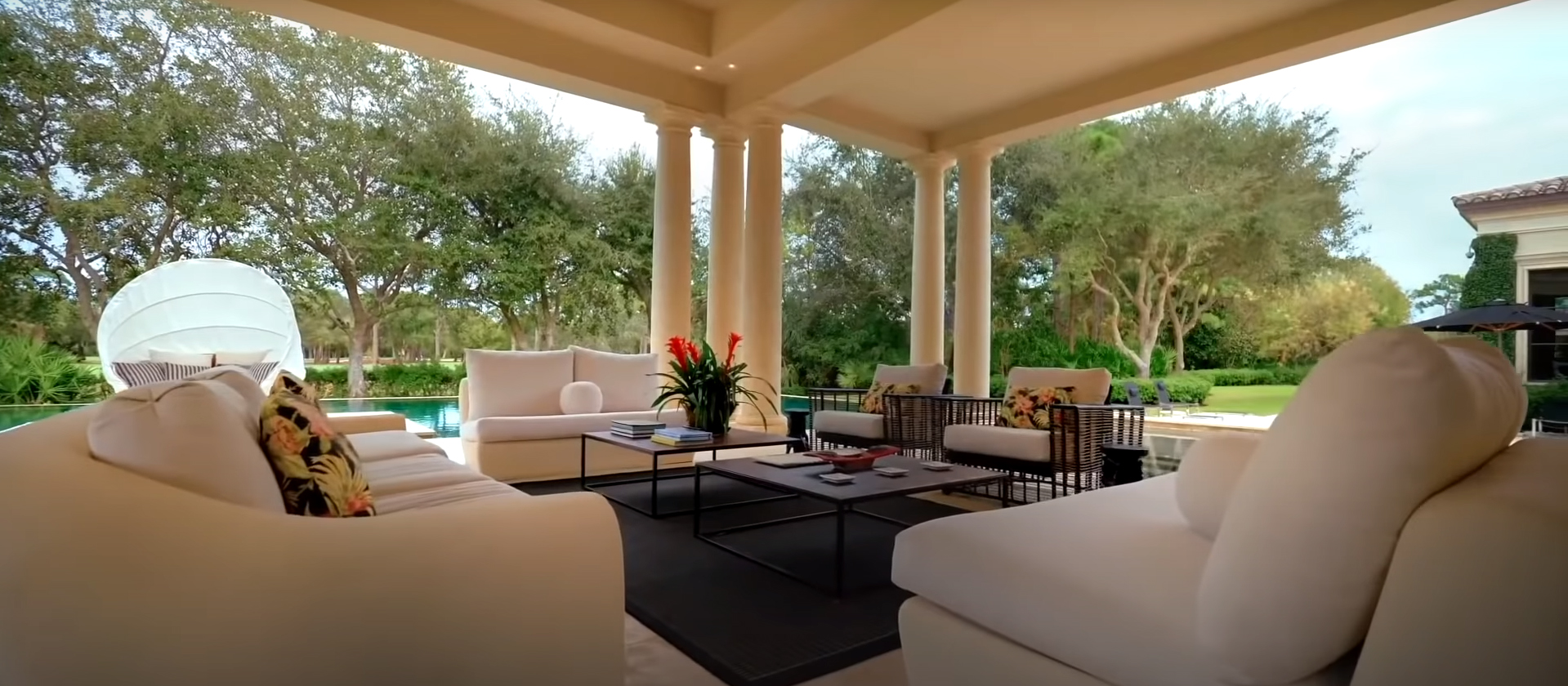 The Jupiter Island, Florida home is worth over $50 million and is just one of Tiger's real estate investments.  His net worth is estimated at $800 million.