Wanna Get Away?
This 3-time Grammy Award winner may need a quiet retreat.  Nicki Minaj created a firestorm in the cancel culture with a series of tweets expressing her desire to pray and do some research before submitting to a covid vaccine shot.
Take A Break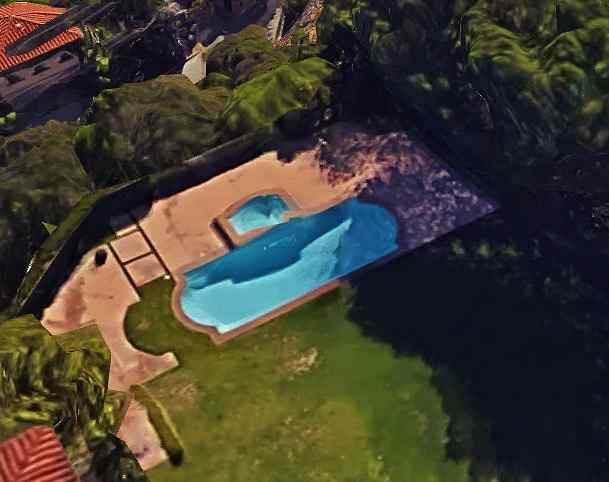 Nicki can get away from it all in her beautiful Backyard Bay.  She's renting a Beverly Hills mansion with her husband that includes lots of green grass, city light views and a refreshing rectangular pool.  Many photos of Nicki have been taken of her in and around her pool and spa.  And, many other pools and spas for that matter.
Super Bass (Swimming Pool)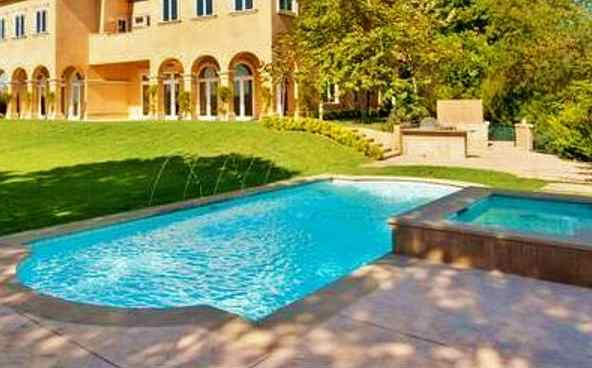 Nicki's love for the color pink extends to her swimming pool water.  The "Super Bass" music video includes some R-rated dance moves in a swimming pool surrounded by ice sculptures and filled with pink water.  Many believe most of her videos are not suitable for younger viewers.
The 38 year old rapper was born in Trinidad and raised in Queens, New York.  Her rap style and provocative looks caught a lot of attention and she wound up winning three Grammy Awards and a job as an American Idol judge.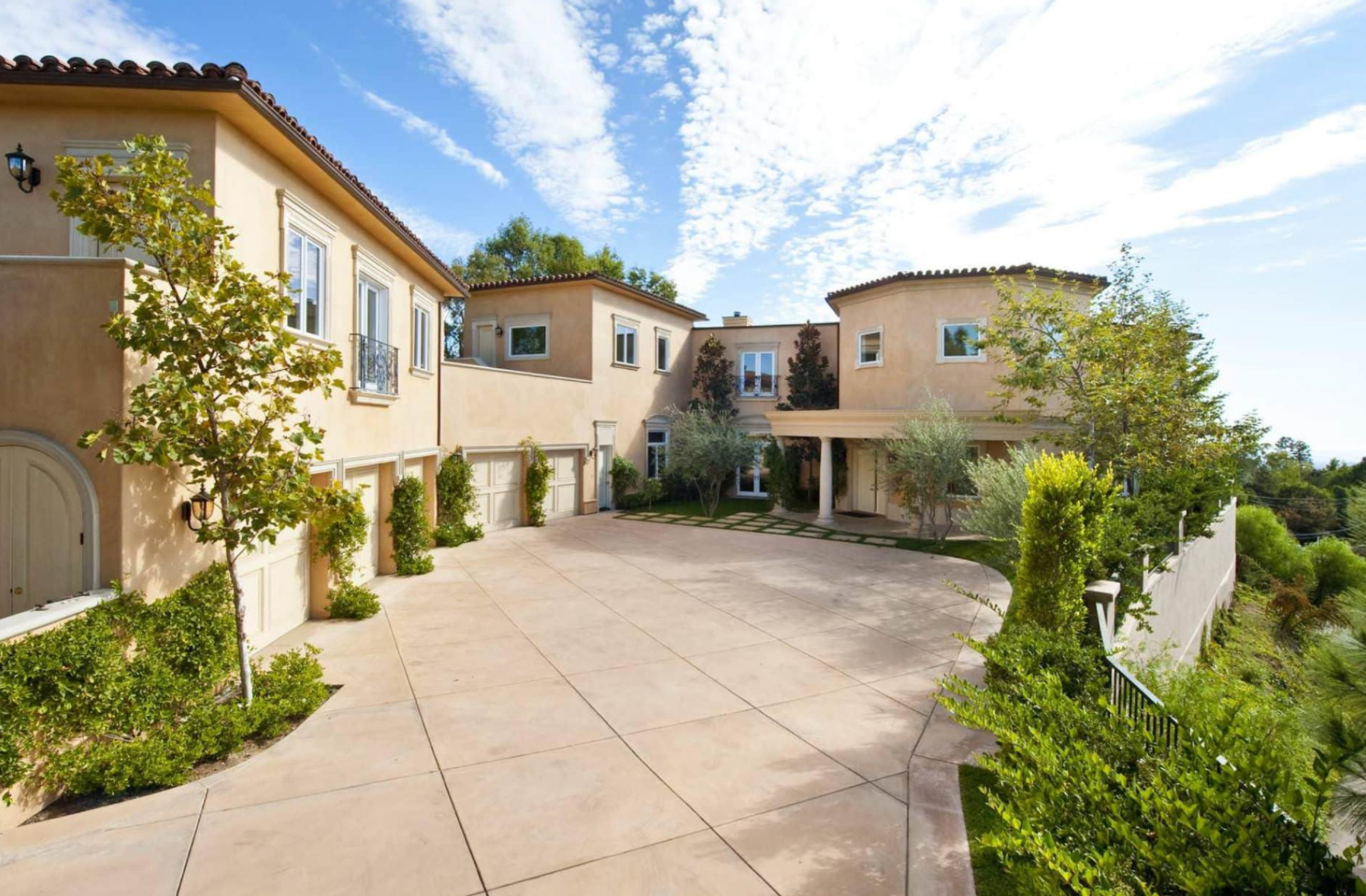 Minaj's current home was built on the property formerly owned by Frank Sinatra.
Don't push this street-wise lady around.  She'll put you in your place!